FUJINON
MK18-55mm T2.9 /
MK50-135mm T2.9
CINE Lenses
Product Design
A compact, light-weight cinema lens capable of T2.9 speed across the entire zoom range for filming, even in a small depth of field.
We wanted a design that customers would be highly satisfied with, an operability and shape that would help to prevent errors while filming, and an exterior that would offer a sense of high quality. Operability: The frequently handled focus ring was designed to provide maximum operability while focusing manually, without affecting the motorized auto-focus function. Its shape and texture ensures easy, trouble-free handling. Exterior: The metal parts are anodized in black using a new type of paint that produces the perfect blackness and shine, thereby achieving a look that evokes the joy of owning the product. The design incorporates a green metallic line so that the product can be recognized at a glance. This feature symbolizes the reliable quality that Fujifilm has always provided in broadcasting and cinema lenses.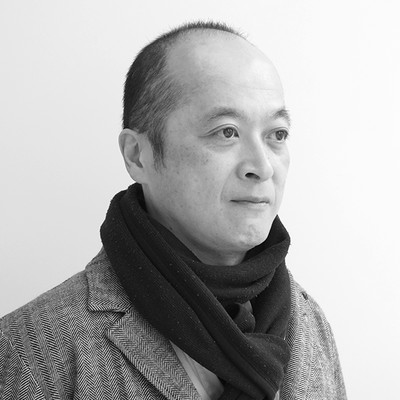 Logo Design
Expresses a commitment to quality prefixed by "FUJI" as a brand that provides professional tools
The long history of the FUJINON brand started in 1944, and over the years it has recognized worldwide in the field of optical devices, such as TV lenses. The logo design emerged from considering assertiveness as a brand and affinity with the company name "Fujifilm." A solid, firm font with a hint of softness and warmth in the letters "J" and "N" suggests that this brand uses sound technology and supports a wide range of creative expressions.