PROOFIT
Medication verification system
Product Design
A compact table-top medication verification system for dispensing pharmacies with limited space
To facilitate accurate verification of medications, we incorporated a slope into the design of a shooting stage so that pharmacists could easily reposition blister packs by pushing them to the back, thus allowing full and partial sheets of blister packs to be handled at the same time for a streamlined workflow. By connecting the two shooting stages with a dark gray sheet that contrasts with the color of tablets, we improved ease-of-use and simplified the machine's appearance.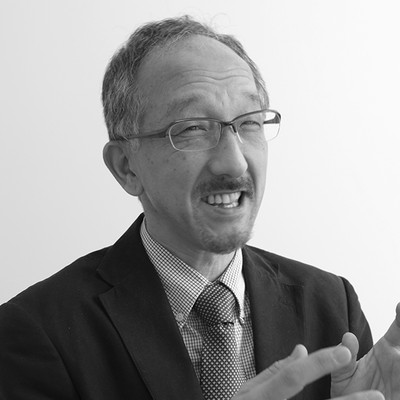 Interface Design
A system that meets the requirements for pharmacists' dispensing work while improving the accuracy and efficiency of verification
In addition to preparing prescribed medicines, pharmacists are responsible for advising patients on the appropriate medications for their constitution and symptoms, preventing prescriptions from inadvertently being filled twice, and noting potential side-effects. Moreover, the preparation of prescribed medicines and verification of different prescriptions for each patient must be done manually and quickly with no margin for error. This medication verification system is easy for pharmacists to operate and enables them to handle the manual and mechanical tasks while maintaining records in the system, thereby boosting the overall quality of their services.