ASTALIFT
IN-FOCUS Cell Active Serum
Anti-Aging Serum
Graphic Design
A container that expresses the mysterious vitality of skin cells.
This product, from the ASTALIFT Prestigious Series, is characterized by its performance in improving the quality of stem cells for new skin and its reusable container. The brand's red color was chosen for the inner container, representing stem cells as a source of beautiful skin, and its delicate design cutting was applied to the translucent outer bottle, which diffuses the red from inside. This expresses the mysterious vitality of living cells. The design reminds users of this product's anti-aging effects and evokes a sense of joy every time they use it.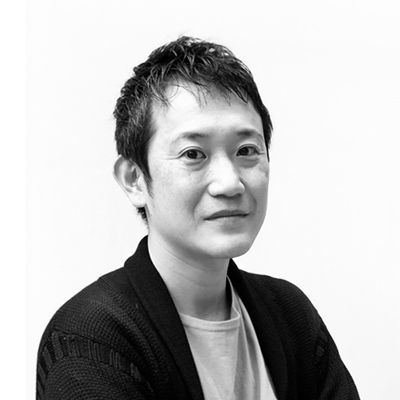 Logo Design
Highlights the red color of the product's ingredient and its underlying technology
The name "ASTALIFT" is derived from "ASTA," from its red, main ingredient astaxanthin, and "LIFT," for our goal of supporting a feeling of happiness in aging care by lifting both the user's skin and spirits. With the color red as a reminder of the main ingredient, the design expresses the product's gentle, feminine nature while at the same time embodying confidence as a product of Fujifilm technology.