Product Design
Design intended to set a new standard for professional cameras featuring a large sized sensor
We developed the body and lens design from scratch instead of following the existing X Series, under the concepts of pursuing an appropriate design for a flagship camera with a large sized sensor and ultra-high image quality while delivering the operability and expandability that meet the shooting requirements of professional photographers.
With the goal of designing a camera that would establish a new standard for cameras with large sensors, we set challenging targets for dimension, weight, reliability and price. Our design team was deeply involved in developing the FUJIFILM GFX50S to meet these targets.
Touch this new, innovative photographic system and fully appreciate its value.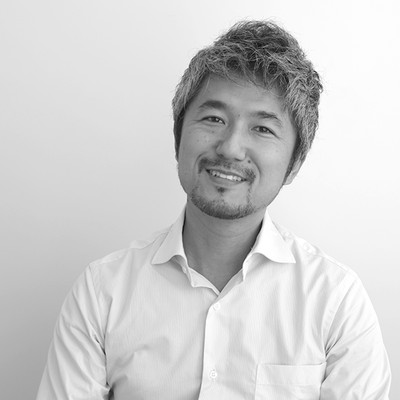 Interface Design
A UI design suitable for a medium format camera that offers high mobility (compact size), fun and a sense of excellent quality
We focused our design efforts on features that X Series users value the most, including mobility, operability and emotional attachment.
1. Mobility: layout of operational controls and display, which facilitates quick, secure operation, indoors and outdoors.
2. Operability: UX and monitor design that allows users to intuitively implement desired tasks.
3. Emotional attachment: sophisticated presentation of the camera with a distinctive operational touch and high degree of perfection, thereby enhancing the user's emotional attachment to the unit and sparking their desire to shoot more pictures.
We designed the model to embody a sense of compact size, high image quality and emotional attachment in a medium format camera through items 1 to 3 above and expanding the variety of shooting scenes.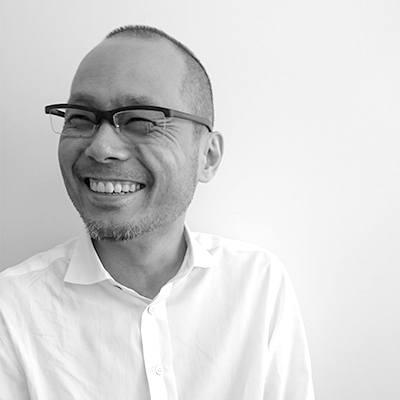 Graphic Design
Design package focused on professional use
Relatively more professional photographers use medium format cameras, which means we must meet the package requirements of a professional tool. However, we also wanted to satisfy the expectations of amateur users as well. Under these two concepts we created a package design that balances a sense of high quality with a restraint in the use of features that were merely decorative.