Product Design
Designed to express the unprecedented inclusion of professional qualities and features in a camera
To design a handheld large format sensor camera with unprecedented features such as super-high resolution, the designer was deeply involved in engineering from the concept stage. This resulted in a camera design that achieved a model with the same size and weight of a full-frame professional camera that has a 40% smaller sensor. In addition, the designer sought feedback from numerous professional photographers on the design hypothesis and identified desirable design elements to ensure the camera design reflected a professional appearance and quality. To deliver the fast, accurate operability required by professional photographers, the design leverages intuitive dials, the main characteristic of the X Series, to introduce a new function that allows for instantly switching between still and movie mode along with all of their settings. The camera supports super-high resolution for all shooting scenes and offers an innovate option for professionals in their pursuit of expanding the boundaries of what photography can do.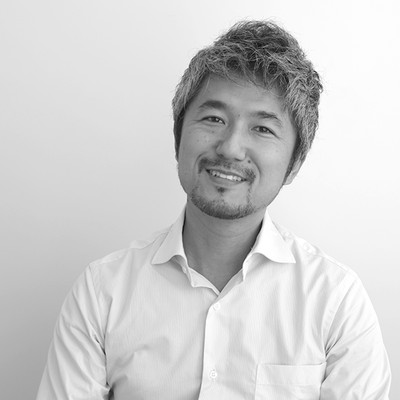 Interface Design
Secondary top-panel monitor with "Dial GUI" for the ease and joy of manual operation
The "Top-Panel Multi-Function Secondary Monitor" clearly displays setting information along with the "Dial View GUI," or virtual dial system, which links to the command dials and their settings in the front and back of the grip. The design recreates the intuitive operation of the physical dials in other X Series cameras for adjusting settings with the joy of turning the dials. This establishes the virtual display as being just as effective as physical dials in expressing the spirit and dignity of the X Series as the top of the line.