instax mini 70
instaxInstant Camera
Product Design
Simple but Iconic Design Hoped to Become the Worthy New instax Standard
We wanted to add a fresh design element to the cute, beloved instax. While maintaining its fun aspect, we sought to create a new iconic design with the distinctive trapezoidal form that conjures up an image of a camera's top cover, offering value that attracts users in Europe and the U.S. who tend to prefer products that embody both simplicity and high quality. At the same time, the parts structure is set up to enable combinations of diverse colors to support the development of variations that correspond to the different preferences in the world market.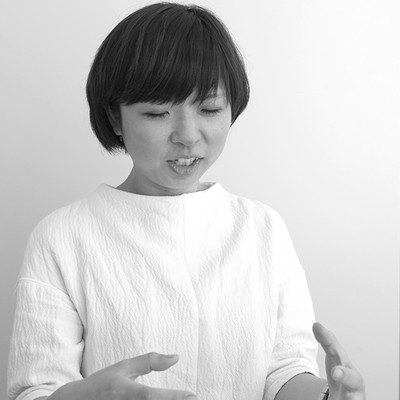 Graphic Design
Package Targeting Stylish, Active People in their 20s and 30s
We arranged sample photos into a series of clips showing groups of lively young people in order to express lifestyles with instax and its ability to print instantly and on the spot. Also, we expressed the design concept of the camera in a simple and stylish way, contrasting the vivid body color and its monochrome photos. The package consists of a sleeve and inner case, providing flexibility to accommodate regional variations and customized colors.