instax mini 8+
instaxInstant Camera
Product Design
Using a simple exterior form and basic coloring as a means for creating a new standard for instax.
Many variations of the instax mini have been introduced through collaborations with different brands and characters, thereby attracting a number of fans as a product with a personal touch. We are now introducing five new color variations, exclusive to Japan and featuring basic color combinations. Working together with the domestic sales team, we came up with color variations that cover a wide range of user tastes while also meeting product requirements such as light shielding.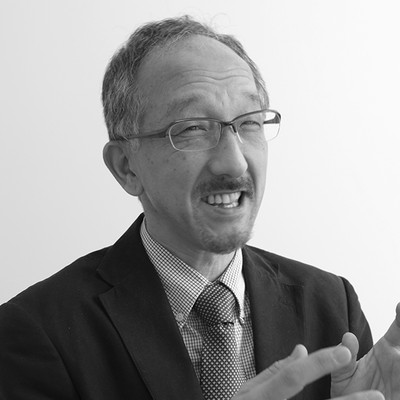 Graphic Design
"Added Cuteness" + "Added Fun" OR Cuter + More Fun
Cuter and more fun! The eye-catching circle on the package was designed to be simple and cute without any sharp angles, using the same color as the product's main body. The back panel displays samples of fun group photos that convey the value of being able to print and share on the spot. The design expresses the "cute + fun" philosophy of mini8+.