instax SHARE SP-2
instax Printer
Product Design
A design that instills a feeling of being familiar and is always fun to use
This portable device can print images captured with smartphones or digital cameras in instax films at any time or place using a dedicated application. After thoroughly reviewing the existing design, we were able to realize high quality images and a thin, compact size while retaining the existing upright design for sharing and enjoying prints. Our goal was to create a stationery-like product based on a friendly design that never becomes tedious by combining varied-colored panels with a sense of quality in a solid polyhedral shape.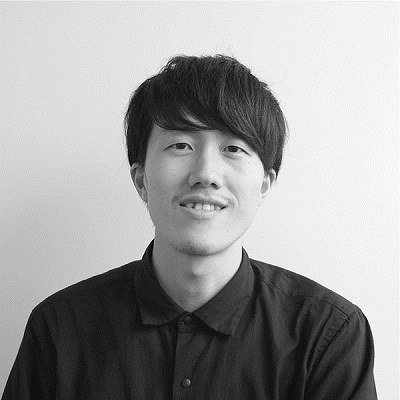 Graphic Design
A package designed to suggests different ways to enjoy instx prints
We wanted to communicate the greatest benefit of this product, that is, the pleasure of printing images shot with smartphones on instax prints, to as many people as possible. The package is decorated with full-sized prints of different scenes, such as casual photos of friends and parents with their children as well as other scenes, including travel, pets, food and landscapes, so that users can imagine how much they would enjoy using the product. Furthermore, we highlighted its editing feature by designing the package to display new ways of enjoying instax prints, using prints with color tones unique to the SHARE SP-2.