instax SHARE SP-3
instax Printer
Product Design
Almost like a sculpture—a distinctive vertical design with many flat polygonal faces.
This one-of-a-kind printer allows users to be creative with the square instax film. We wanted to produce a design that expresses the product's uniqueness and differentiates it from traditional smartphone printers.
The standing style of the printer is unprecedented and perfect for parties, encouraging groups to gather around and share prints. What's more, with its high-quality black or pearl-white surface colors and sculpture-like appearance, it becomes an interior design feature.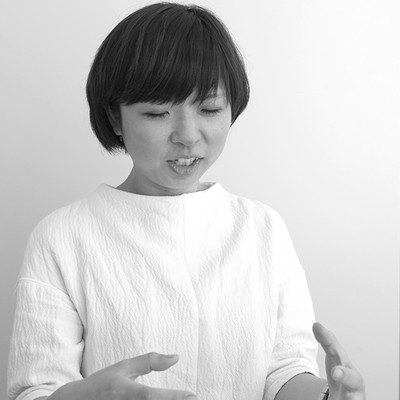 Interface Design
A smartphone app that maximizes the fun of instax for social media.
This app's design is intended to reintroduce the fun of photo printing in the era of social networking. On one hand, users are able to enjoy printing in social media style using such features as a thumbnail template, which holds up to nine images in a print, or uploading to social media after the images have been printed and edited. And on the other hand, users can rediscover the fun of physically handling and sharing prints using such functions as My Template, which enables them to create message cards and business cards by adding text to images.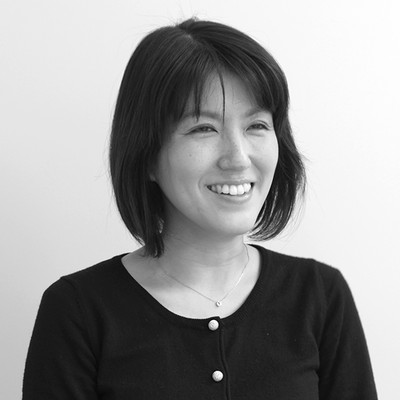 Graphic Design
Packaging design that users can intuitively recognize as a smartphone printer.
The package design is intended to communicate the fun of new format print, and also that it is a smartphone printer, to fans of instax prints in a way they intuitively understand. Two surfaces of the product packaging are effectively used to illustrate how images are sent from smartphones and printed on instax film. The product's functions, and how they can be enjoyed, are readily understandable without any additional shop assistance.