instax SQUARE SQ10
instax Instant Camera
Product Design
A simple and intuitive camera design that reminds users of the fun and joy of a square format.
This is the first instax to use square format film, and it also incorporates a digital image sensor as well as image processing technology. Because of its high level of innovation, we wanted to develop an iconic design for this instant camera that would create a strong impression and connection with users. While inheriting and advancing the evolution of the look and feel of the instax series, including a fun exterior and intuitive operation, this model introduces new functions, such as image editing before and after the photo is taken and thumbnail printing. The objective is to evoke the joy of instant photography.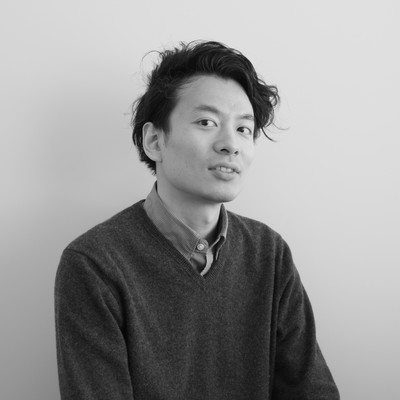 Interface Design
A UI design for the first-ever digital instax that provides a one-of-a-kind photography experience.
With this model to be the first instax to incorporate an LCD, we wanted to introduce a completely new UI design that would surpass the boundaries of ordinary cameras by combining basic camera operations with the simple, playful sensibility of instax. What makes the SQ10 unique are the intuitive usability features, such as the comforting clicking that users hear perfectly in synch with the screen or button operation, or fun and funny features, such as the delightful animation displayed while printing. Graphic design for the screen is functional and refined, and its icons were also carefully designed, overall creating a perfect unity with the exterior design.
Graphic Design
An iconic symmetrical camera design and packaging that defines the fun of printing.
The ring component shines against its black background, adding a sense of impact and high quality to the camera's exterior. The side surfaces of the product package are designed to display sample photos that introduce customers to the fun of the new square format. Also, the colorful icons for the various photo editing functions remind users of the unique experience this camera provides and the fun of exploring the world of both digital and instant cameras.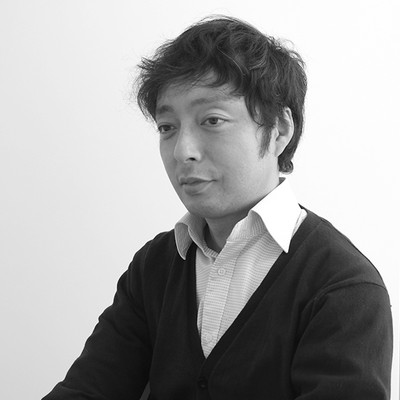 Logo Design
Expresses the fun of instant photography
We want to express the fun and freedom of the "instax" brand. It is friendly yet also suggests "uniqueness," and each user will have their own way of enjoying the product. Those from all over the world have experienced "instax" since its launch in 1999. Also, "Instant Photography" is emerging as a "culture" that is increasingly becoming popular. In the context of this trend, the brand logo now has iconic value.