instax SQUARE SQ20
instant camera
Product Design
Simple, intuitive camera design that heightens the fun and creativity of square film
As the successor to the hybrid instant camera instax SQUARE SQ10, this new model is intended to stimulate creativity, featuring creative image editing functions, intuitive operability and an iconic symmetrical exterior with a square body and large round lens positioned at its center. In addition, it introduces a 4X zoom and the ability to capture video, and then selects and prints the frame that best captures the moment. The grip and operability of the back buttons have also been enhanced, further establishing the design as simpler and easier to use.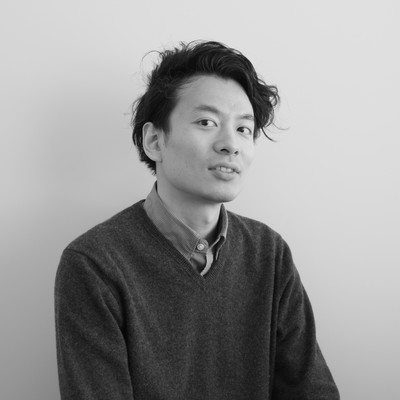 Interface Design
Enables intuitively grabbing and printing the frame that most vibrantly captures a subject in motion
This series is known for its ability to manipulate time. Its Frame Grab function allows users to shoot a video of up to 15 seconds long and select the frame that best captures the moment. Other motion-related functions include a special sequence filter and a timeshift collage. The model inherits SQ10 UI features for being easy to operate, combined with exciting and humorous ways to express creativity while also introducing an entire new range of expressions and expanding the horizons for the square format.