Product Design
A new flagship model that delivers the highest performance in the X Series with the first-ever in-body image stabilization.
We were striving to align the design with the X Series concept of maximizing the essence of the camera, while also introducing its unique presence as a new category model and achieving usability under any conditions. With a shape defined by its sharp edges, the camera looks and feels solid and dynamic, qualities associated with professional tools. Every detail was meticulously designed, such as the front-and-back grip, which provides the optimal balance with the telephoto lens in the X Series, a dial for easy operability, even when wearing gloves, and a vertical grip for a sense of unity with the camera body.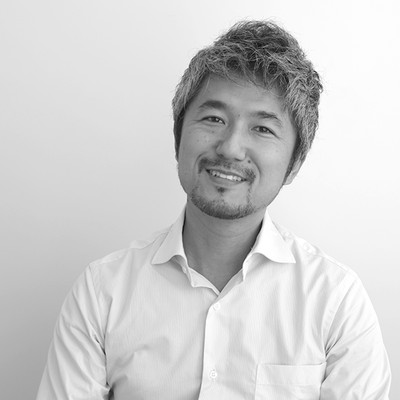 Interface Design
A UI that provides usability for both photo and video shooting.
To meet the needs of photographers as well as video producers, the UI for this camera is intended to provide usability in different shooting scenes for both photo and video. To make the usability of the camera, especially as a video recording tool, we visited video recording studios and thoroughly assessed a variety of applications. The resulting UI design, such as the easy-to-access Silent Video Operation option and the visually intuitive Video Setting screen, provides the level of usability that video producers want.