Product Design
Inheriting and Advancing the Operability and Appearance of the X-Pro1
With the slanted shoulder and dial arrangement of the X-Pro1, the X-Pro2 has a new ISO sensitivity dial for selecting and confirming settings, even when the camera is shut down, and the eight-direction Focus Lever for instantly resetting the AF-point. An improved fingerhold in the grip reflects the importance we placed on operability in terms of the feel of the camera in the user's hands when shooting. The die-cast body and dial-cutting work enhances durability and strengthens the sense of quality. Our unique, advanced Hybrid Multi Viewfinder increases the ease of framing and timing. We hope documentary and street photographers will cherish and use the X-Pro2 for many years to come.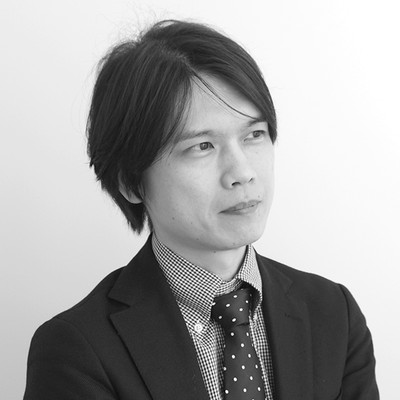 Interface Design
Hardware/Software Integration Delivers a Level of Operability that Makes the Camera One with the User
While inheriting the unique viewfinder experience of the X-Pro1 user interface, the X-Pro2 features a menu screen with a newly designed GUI that groups diverse functions to facilitate selection and enhances customization. The UI is designed for streamlined operability with graphical images reflecting special attention to detail.
The Bright Frame Simulation function of our unique Electronic Rangefinder enables the user to preview the angles of view of Fujifilm lenses superimposed over the subject. This allows the user to instantly identify the ideal lens, boosting motivation to capture the best photo.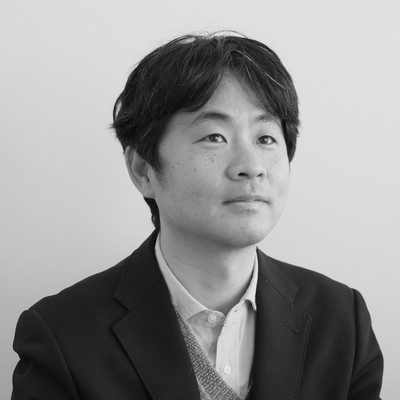 Graphic Design
Package Projects Superior Quality and Expectations
The dual-structure package comprises an outer and an inner case. The straightforward appearance of the outer case displays only the FUJIFILM and X-Pro2 logos to express the superior quality of the flagship model. To intensify the expectations of the user, the inner case has been designed to expose a cut X logo when the case is drawn out.