Product Design
An evolving design instead of abrupt changes
We wanted to incorporate the advantage of maintaining a highly valued design by following in the footsteps of the earlier FUJIFILM X-T1 model, while striving to instill in camera fans across the world a sense of emotional attachment to their cameras through their joy in taking photos.
While continuing to improve the firmness of the grip, the operability of each component, and overall functional performance, we actively engaged in the design of various units and realized a three-way tilting LCD monitor with two unique X Series features: sophisticated design and comfortable operation. We expect that many people will experience the unique shooting features of this model.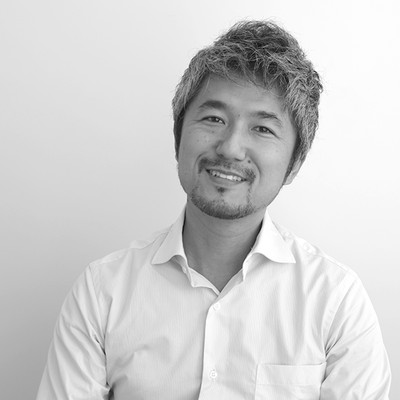 Interface Design
A UI design makes the camera more attractive by refining operability and improving the usability of new functions
We reviewed all aspects of the GUI design of the previous model and further refined it to the maximum. For instance, to enhance the attractiveness of wide angle-of-view EVF, an X-T1 strong point, while allowing users to further enjoy shooting a variety of scenes, from the vastness of nature to rapidly moving objects, we designed smaller, yet clearly visible lettering and fine-tuned the color tones of the backside LCD monitor and EVF. For the new AF-C Custom Setting, we provided a simple animation for each available parameter so that users can intuitively understand and apply the complicated function without having to read the instructions.