Product Design
A compact but high performance premium camera that meets the requirements of a wide range of users
As the successor to the FUJIFILM X-T10, this model features markedly improved image quality, a compact lightweight body, an electronic viewfinder with the world's shortest time lag, and a pop-up flash. With these new functions, the FUJIFILM X-T20 delivers the pleasure of shooting various scenes using a viewfinder. In addition to carrying forward the well-received features of the X-T10, including the overall appearance, intuitive manual operation of the dial and other functions, and the lever for easily switching to full-auto shooting mode, we introduced a touch-panel LCD monitor for even greater comfort.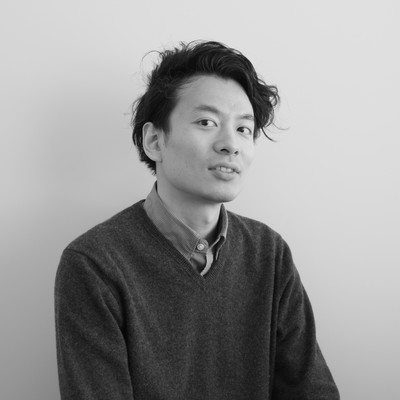 Interface Design
A UI design that allows the user to easily shoot high quality images in either manual or auto mode
We designed this camera to be as easy as possible to operate so that the user could take photos by simply pressing the shutter, with the new Auto Mode Switch lever on the top as well as the simple design of the screens and AF-C Custom and 4K Video Settings, which had previously been introduced on the higher-class X-T2 model.
We wanted this camera to be suitable for a wide range of users by integrating the tilt touch LCD monitor with previously established X Series features, including the pleasure of shooting photos through a viewfinder, a sense of using a quality tool with intuitive dial operation, and automatic functions that are easy to operate.