Product Design
A unique and satisfying design that advances the evolution of the X100 DNA
As the fourth generation of the X100, the initial model of the X Series, we realized a design that appeared simple with significantly improved operability. Specifically, we significantly modified the focus lever, positioned the ISO dial on the same axis with the shutter speed dial and changed the button layout on the back. We wanted to offer unprecedented comfort alongside the operations and further increase the pleasure of taking photos by featuring the proprietary hybrid viewfinder and greatly improving image quality.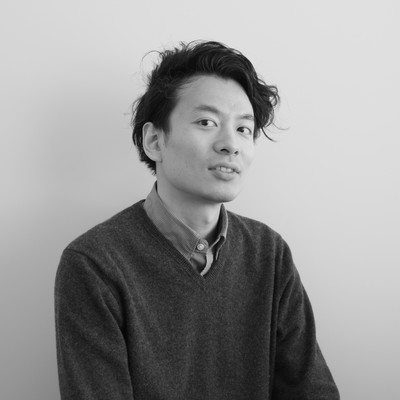 Interface Design
Maintains the value of the X100 camera while adapting to the changing times and technologies
As the fourth generation of the FUJIFILM X100, the initial model of the X Series, this model features advanced functions such as new menus and a focus lever as well as popular FUJIFILM X-Pro2 functions, reflecting requests from users of the existing models. This new stage in the evolution of the design nevertheless retains the appearance and user experience of the existing X100 models. We made every effort to deliver a level of comfort that would allow users to be completely engaged in photography.