CITA Clinical Finder
Integrated Medical Support Platform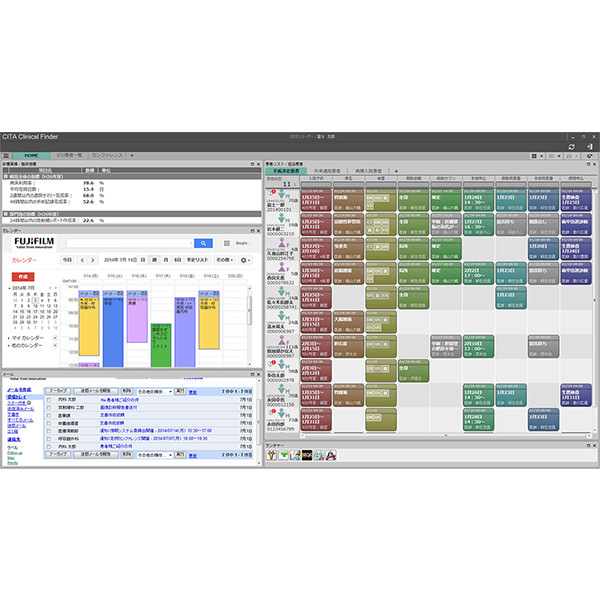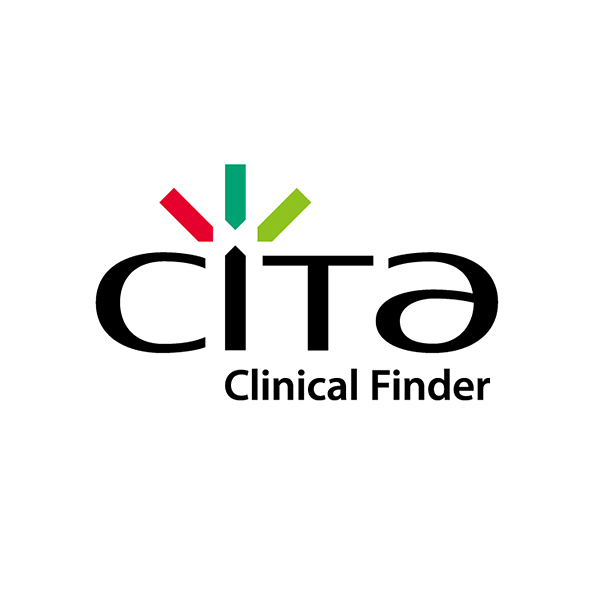 Interface Design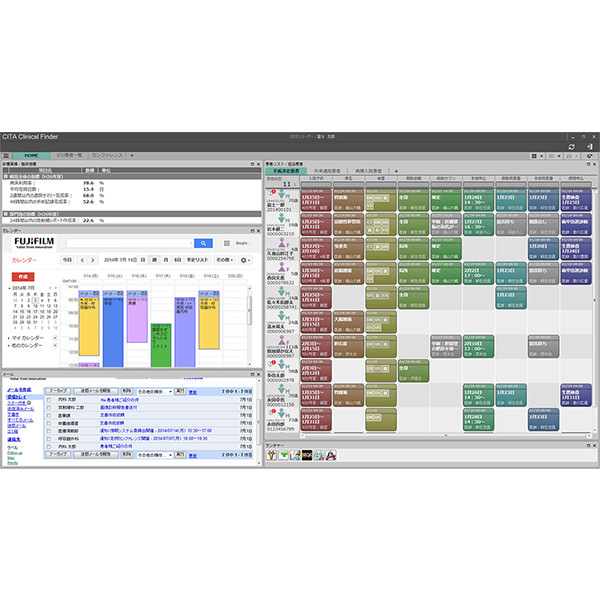 A Next-generation System that Displays the Appropriate Context and Detailed Information for Medical Settings
Medical practitioners typically were forced to reconstruct the complete picture of a patient's medical information and history after gathering a wide variety of patient information scattered across different systems. We wanted to provide an environment that affords more time for talking directly with the patient to deliver higher quality medical care. This would be based on a single platform that conveys the patient's condition at a glance and without the need for extensive time to search for and pull up records.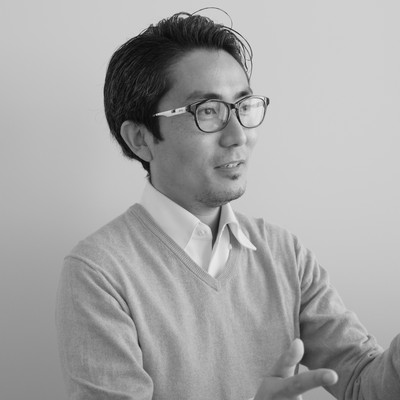 Logo Design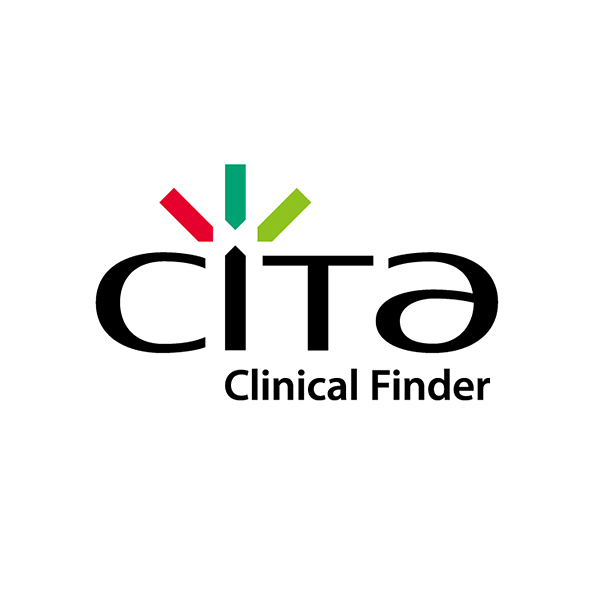 Conveys the product's ability to consolidate numerous medical IT systems and to function as a HUB
CITA, which stands for Clinical Intelligence Technology & Architecture, is a next-generation diagnostic system that consolidates and displays all patient data in a single platform. The round shapes of the letters "C" and "a" envelop the logo from both sides, conveying the system's flexibility and inclusiveness while highlighting the letters "IT" in the middle. The logo also applies colors associated with other medical IT systems, such as "SYNAPSE," "NEXUS," and "Prescient," emphasizing that it can be connected to these systems and act as a hub for various software.