FP-Z8000
Ultra-short throw projectors equipped with the two-axial rotatable lens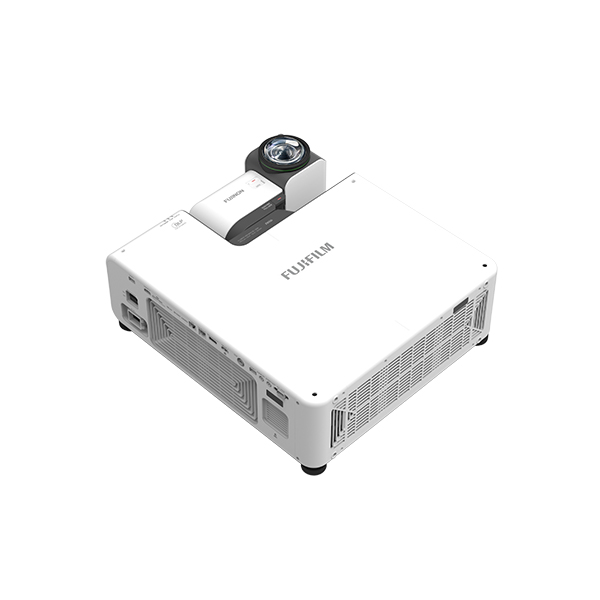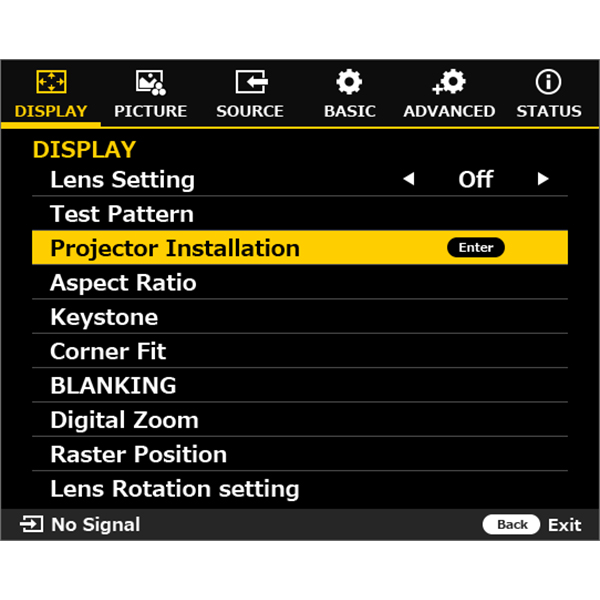 Product Design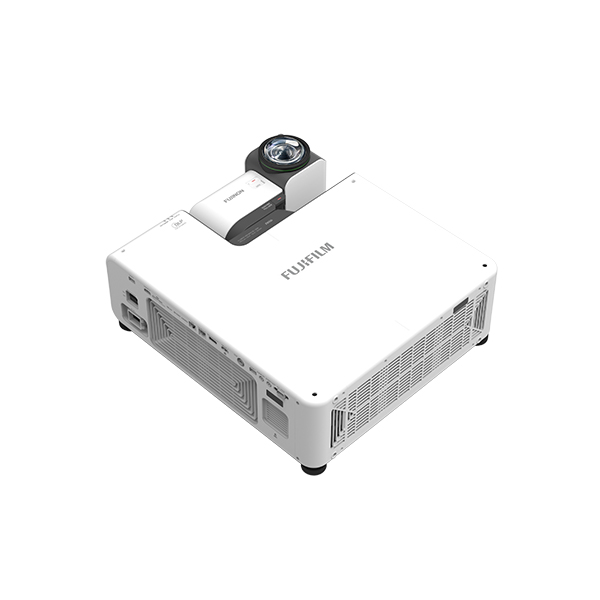 Design that transcends the conventional concept of a projector and creates a new field of "visualizer"
With the recent development of projection mapping and the emergence of richly original artistic visual expressions, projectors are no longer viewed as simply a way for audiences to watch images; they are rapidly becoming tools for a more expansive sensory experience. Unique features such as a rotatable lens and a form factor that permits the projector lens to be positioned vertically or horizontally mark this projector as an innovative product that offers the advantage of multiple installation options and making it more like a visualizer than simply a projector.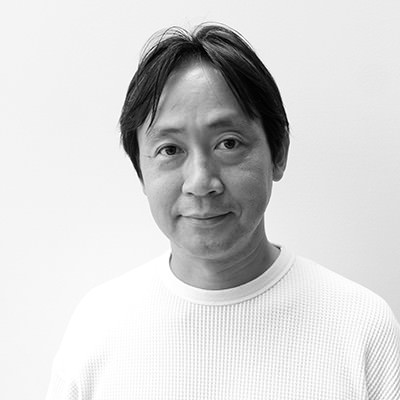 Interface Design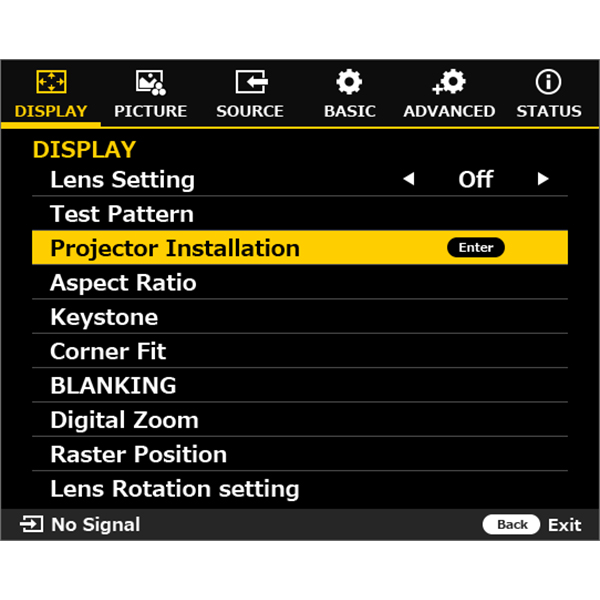 Cool, universal design that responds to any environments and user color vision acuity
With its updated GUI design from the Z5000, this model features a cool, calm screen design for business use suitable for almost any environment. Enhanced color contrast enables users to see projected menus clearly and is readily adjustable to correct for variable ambient light conditions. As a universal design consideration, we adopted yellow for the keys to ensure users with color vision deficiency can discern the focus color under any circumstances.