FUJIFILM SX800
Long-renge surveillance camera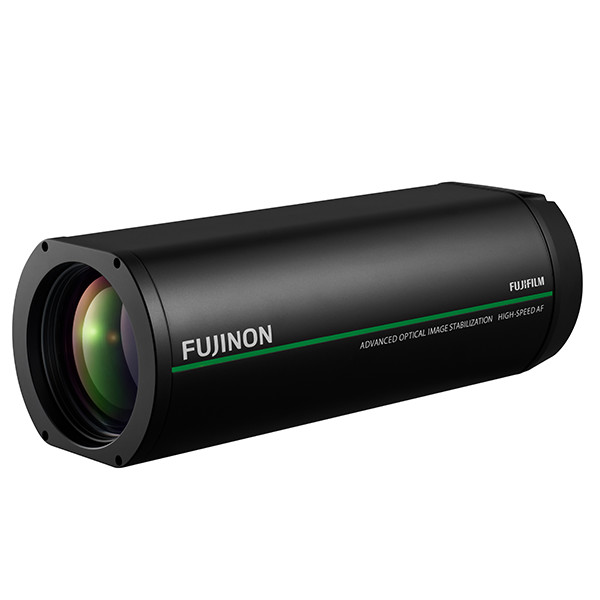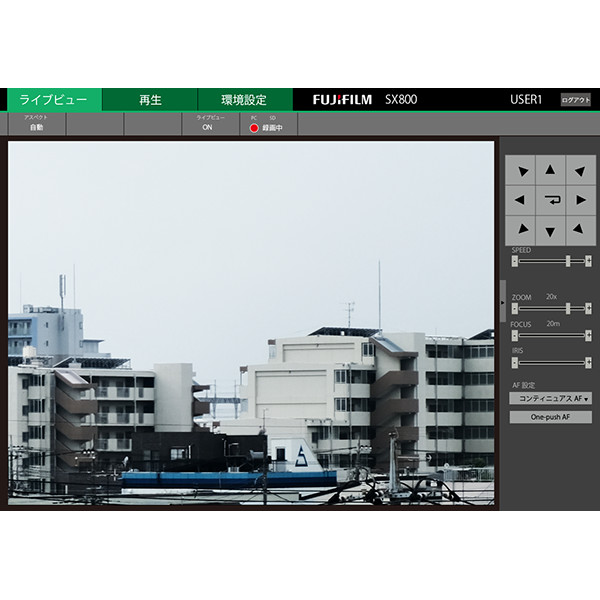 Product Design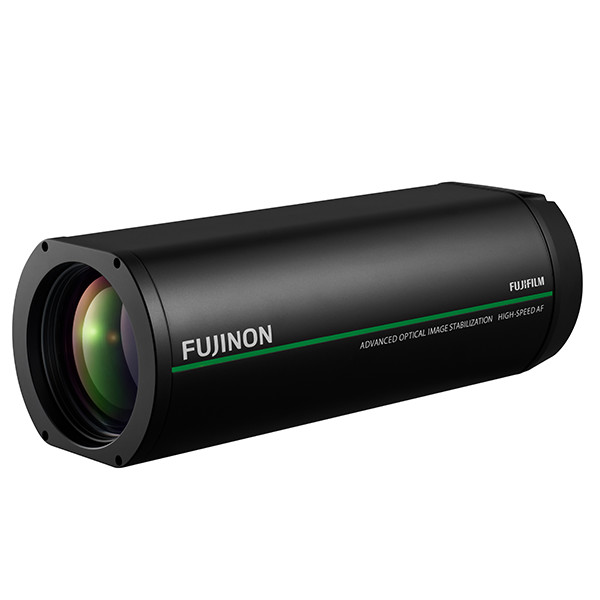 For challenging locations including high places, where it might shake due to exposure to wind and rain. and with an aluminum extrusion exterior for excellent appearance as well as maintenance-free operation and weather resistance
This camera is designed to be installed in high places, where it might shake due to exposure to wind and rain. The focus here is on three qualities: safety, robustness and flexibility. In terms of safety, its exterior is constructed from an aluminum extrusion material, making it four times more stable, when mounted to an outdoor housing or base, compared to those made of conventional sheet metal, and thus preventing it from becoming dislodged while also ensuring maintenance-free operation. Its robust quality is a result of its compact, circular cross-section design, which allows for continual shooting under the most severe conditions. Finally, it can be flexibly adjusted for a wide range of monitoring needs, due to the presence of screw holes in the aluminum extrusion material for securely fixing it onto a variety of structures such as housings and carrying handles. Monitoring a very small space, for example the interior of a car, can be achieved comfortably, even from a height.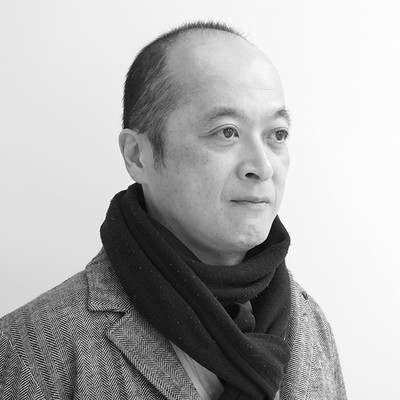 Interface Design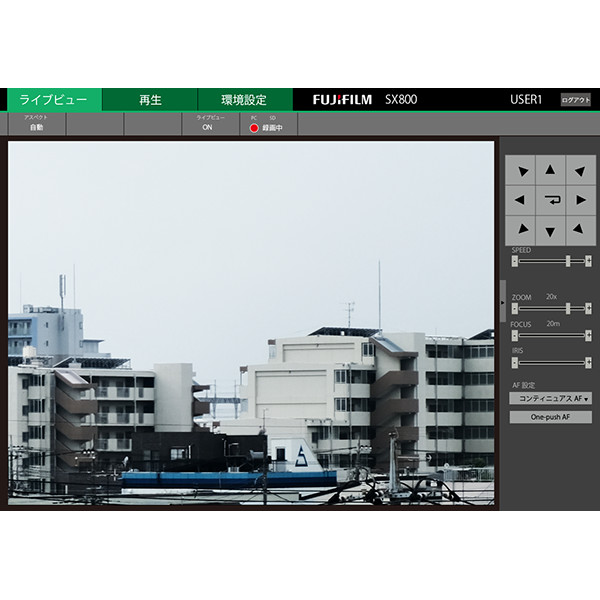 Menu enables higher quality image settings
The UI design for adjusting security camera images applies the same menu structure approach as that for digital cameras in the X Series, for intuitive operation.