FUJINON
ERD-50A-D01
Zoom demand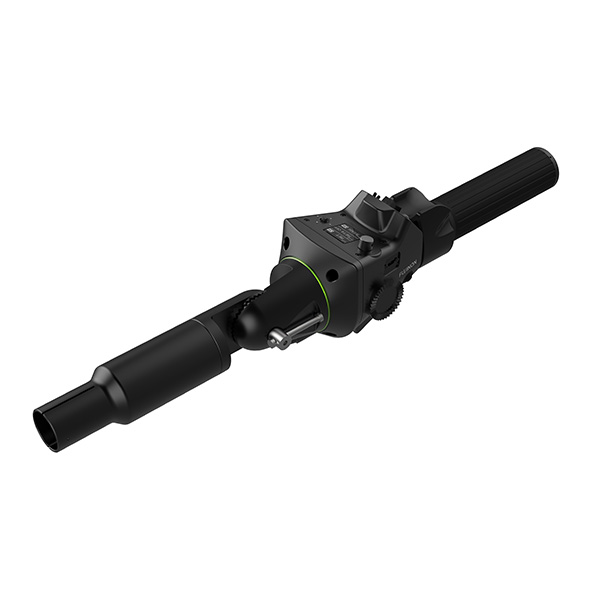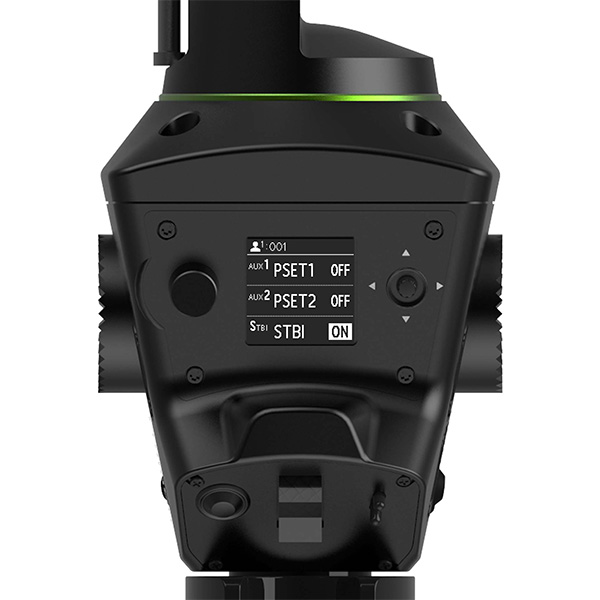 Product Design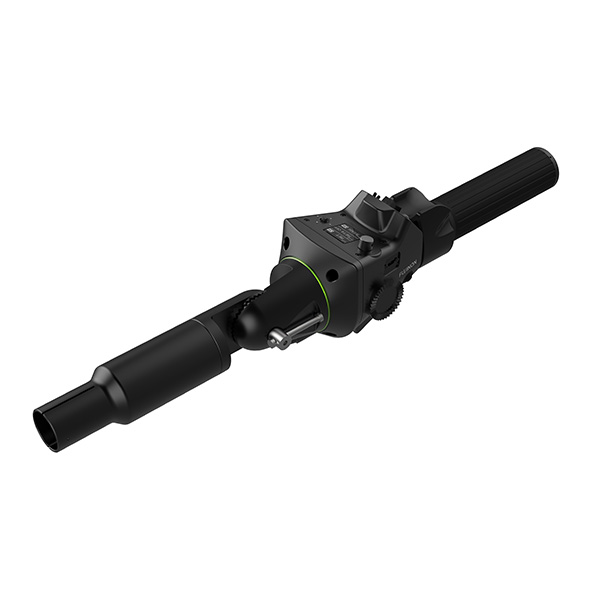 A zoom rate demand unit for box-type broadcast lenses that improves accessibility to buttons, monitor visibility, and enhanced customizability for users to set their favorite functions to the desired position for convenience
The square pyramid shape of the body is a rational, highly original shape that contributes to a smaller body size along with improved accessibility to buttons and visibility of the monitor. The shape and texture of the zoom dial present a feel that has long been familiar to FUJINON users. Given the required rigidity and light weight, we selected aluminum die-cast as the material for the unit, which also features a shell structure using a smaller number of screws with an upgraded appearance by applying a double-layer coating. A green ring, reflecting Fujifilm's brand color, is a ring-shaped ornament component made of machined aluminum. Specifications include the post-machining application of green alumite treatment for long-term maintenance of its quality appearance.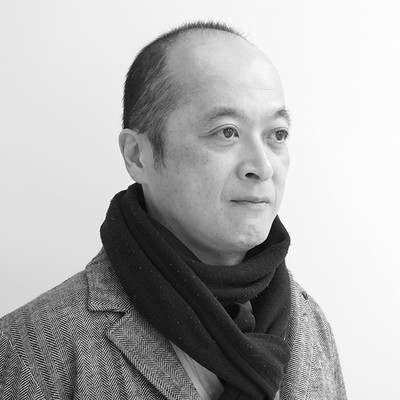 Interface Design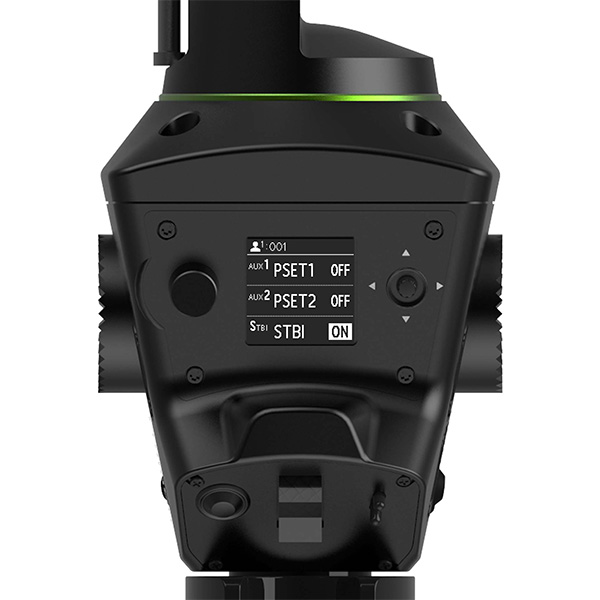 A zoom rate demand unit with a GUI supporting a professionally efficient workflow from setup to shooting
We focused on addressing the following two requirements from the perspective of easily and quickly implementing pre-shooting preparations and providing an optimal information display during shooting for the task at hand so that the camera operator could properly use recently available, highly functional broadcast lenses: (1) Readily visible font design, legible at an arm's length distance, for users to instantly discern zoom status while shooting; (2) A simply structured customization screen so that novice users can easily understand and quickly adjust settings. We were able to completely design a GUI that meets the on-site needs of professionals by satisfying these requirements.