DRI-CHEM IMMUNO AG2
Immunodiagnostic System
Product Design
A simple design responds to the needs of medical staff.
This immunodiagnostic analyzer detects viral infections such as influenza. The use of silver amplification techniques used in photo development facilitates diagnosis even at the early stages of infection, when the virus count is low. Its vertical design allows for installation in half the area required by conventional models, achieving greater efficiency in space utilization, especially when installing multiple units. Other design features include an even, easy-to-clean surface and an LCD display visible even at a distance. Our aim was a simple design that would effectively meet the needs of the medical staff who operate it.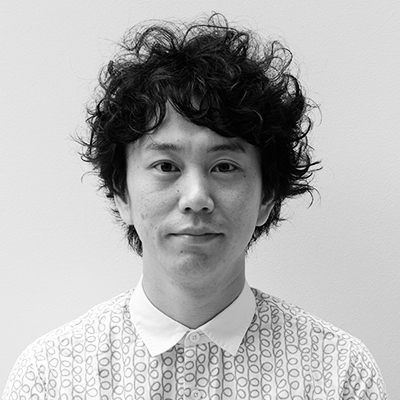 Interface Design
Inspection status designed to be seen at a glance.
The design applies simple rules that make use of distinctive colors and simple shapes, such as orange lines to indicate elapsed time or a white area for displaying test results. This makes it possible to instinctively understand inspection progress or completion, even at a distance.