DRI-CHEM NX700
Clinical Chemistry System
Product Design
A flagship design for a clinical chemistry analyzer with high operability and minimal space requirements.
This system analyzes blood and urine samples. A test can be run through a simple three-step procedure: preparing the slide (dry slide reagents), positioning the sample, and pressing start. Its box shape, without any protruding parts, facilitates installation in the limited space of a small clinic. A special cover that does not stick out when opening or closing was also developed. As the flagship model in this field, the design achieves a simple yet high-class exterior appearance. In addition, the design meets the needs of healthcare workers by, for example, making cleaning inside the cover easy.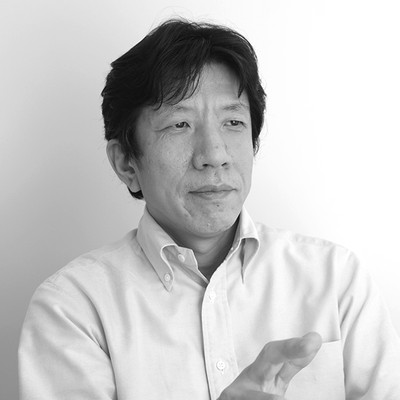 Interface Design
Intuitive operations require no manual intervention and an effective display design that presents important information clearly.
This display design visually mimics the characteristic disk-shaped apparatus in which samples and disposable slides are placed. The design is intended to provide links between the control panel and the apparatus and realize an intuitive interface. In addition, colors are used to convey the current state of operation. This helps to easily monitor progress, even when performing other tasks away from the apparatus, ensuring that the next step, such as replacing disposable slides, is clear, thereby increasing efficiency.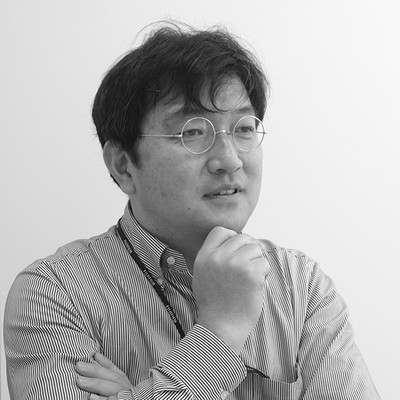 Logo Design
Conveys the speed and accuracy at which the system analizes samples
Fuji DRI-CHEM is a fast and simple chemistry analyser system. To run a test, just set the reagent and place the sample into the system. The bold, stable font suggests high sensitivity detection and precision while the italic style used for the whole logo, along with the accented "D" and "C," suggests fast turn-around. We intended to communicate the image of a medical system brand that is reliable, accurate and able to quickly deliver results.