PROOFIT 1D
Medication Verification System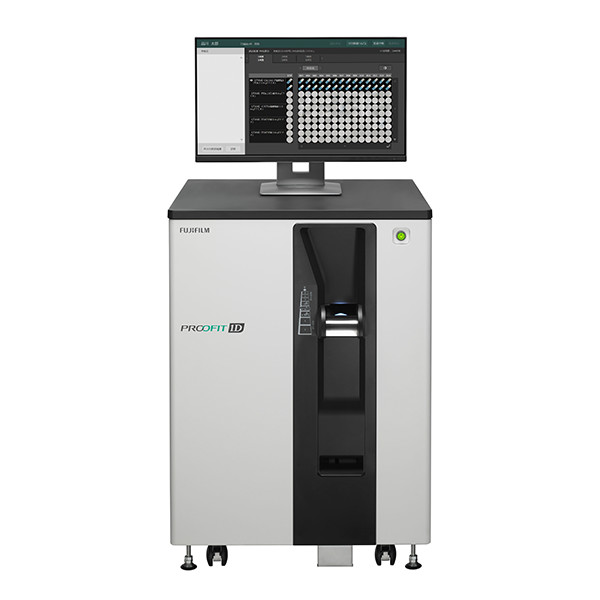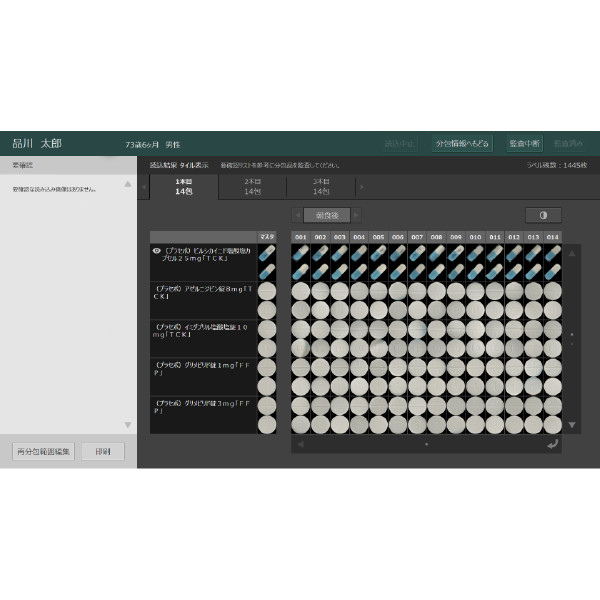 Product Design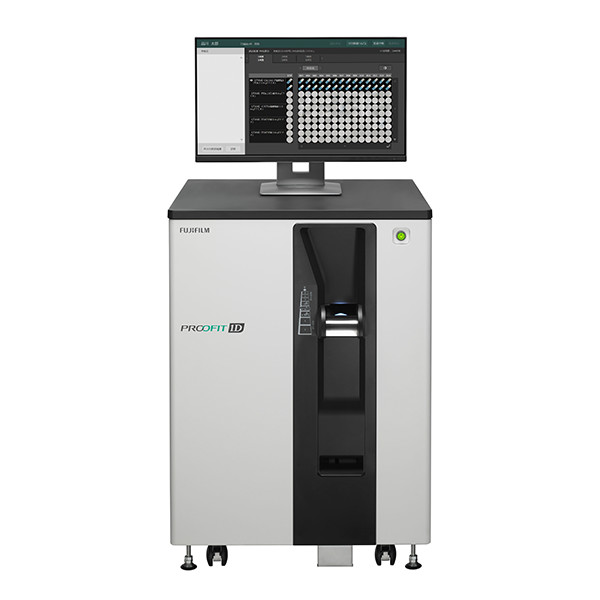 Compact space-saving device designed to control all operations from the front, such as screen-based auditing, loading and unloading single-dose packages, and replacing consumables
Designed to perform all operations from the front of the device, from auditing pharmaceuticals on screen, loading and unloading single-dose packages to replacing consumables and performing other maintenance activities. Floor space requirements for installation are as small as possible for maximum flexibility, regardless of the specific pharmacy layout. Exterior color options include ivory to emphasize cleanliness or black as a contrasting visual aid for pharmacists validating tablets and capsules on the top table or inserting packages into the designated slot.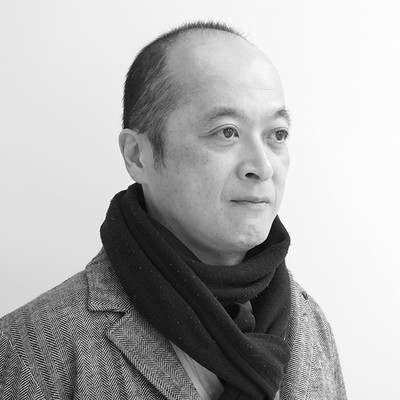 Interface Design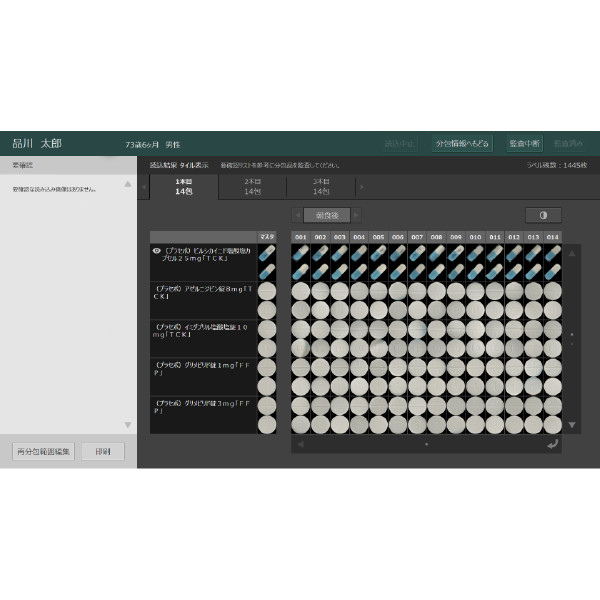 Interface design simplifies assessment and verification of presented data at a glance
To ensure patients take their medications as prescribed, pharmacies provide a service for packing tablets and capsules into a single dose according to the required timing of dosages. This Medication Verification System assists pharmacists in verifying that the content of each packaged dose matches the prescription. Using Fujifilm's image processing technology, a single dose image is split into images of individual tablets and capsules, which are then sorted and displayed as tiles. Each horizontal row represents a single type of medicine and each vertical column represents the number of units in a single dose. This presentation of data makes it easy to spot incorrectly packaged medicines at a glance. In addition, all medicines that require pharmacist attention, such as items that must be visually inspected or are unidentifiable, are displayed together at the top of the tiled display for easy, efficient detection.