SYNAPSE
Medical Workstation that Supports Image Diagnosis
Interface Design
Fast and aesthetic design keeping up with the speed of thought.
This system is used to manage and read medical images, such as the CT and MRI scans generated at hospitals every day. In an environment where medical care is rapidly advancing and becoming increasingly complex, we wanted to design a system that would assist doctors in performing their tasks. Since its release in 1999, it has received positive feedback from users around the world for its excellent operability and stability. For this new model, we kept the features users found valuable in the previous version and introduced three new ones: a fast and secure image display, simple and cool UI that are easy to understand medical images, and image-based chat communication that encourages collaboration among doctors for improving the quality of diagnosis.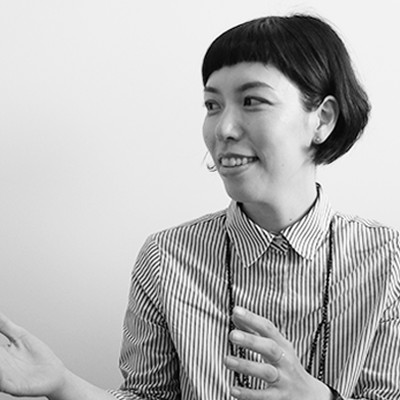 Logo Design
Simple, intelligent design expresses how information is linked
While simple, the logo design for SYNAPSE implies a refined presence as a medical technology. The bridging element in the letter "A" suggests linking various information and systems together to provide higher quality medical care. The elements of linking and connecting suggest the characteristics of "SYNAPSE" in addition to expressing the product's functionality.