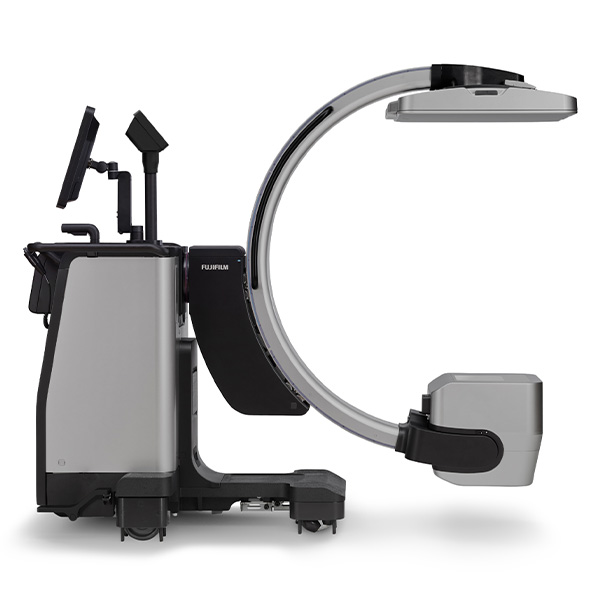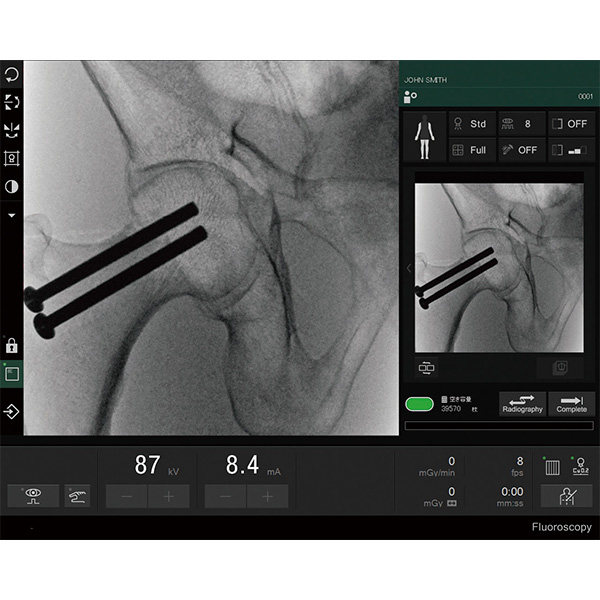 Product Design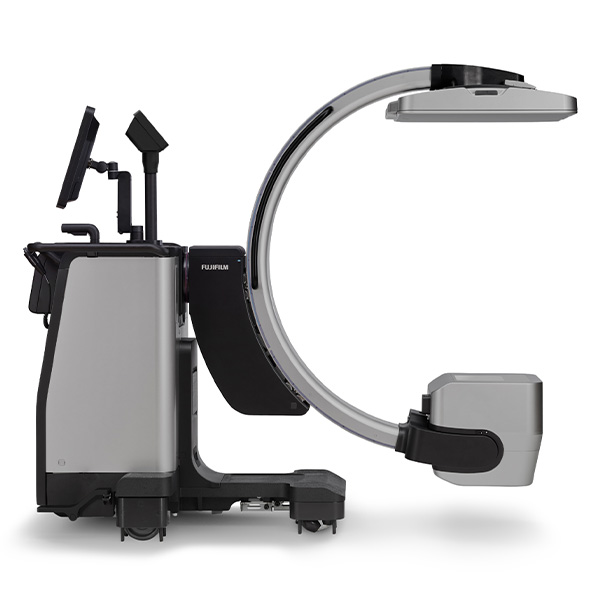 Mobile X-ray fluoroscope captures both still and video X-ray images
The two-in-one X-ray fluoroscope captures both still and video images that are required in the operating room. It features high mobility based on its compact size, light weight and use of omni wheels, and has excellent operability, with an onboard battery and wireless communication and no exposed cables, making it easy to clean. The new style design mobile fluoroscope device eliminates the need to switch between systems regardless of imaging phases, such as intraoperative fluoroscopy or postoperative still imaging by taking advantage of these features.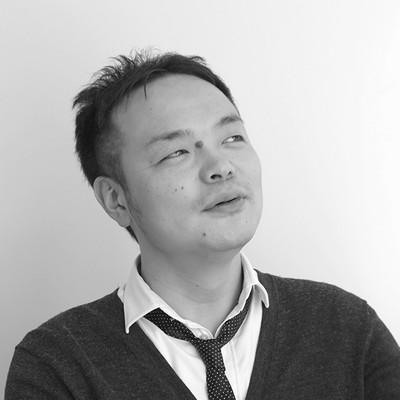 Interface Design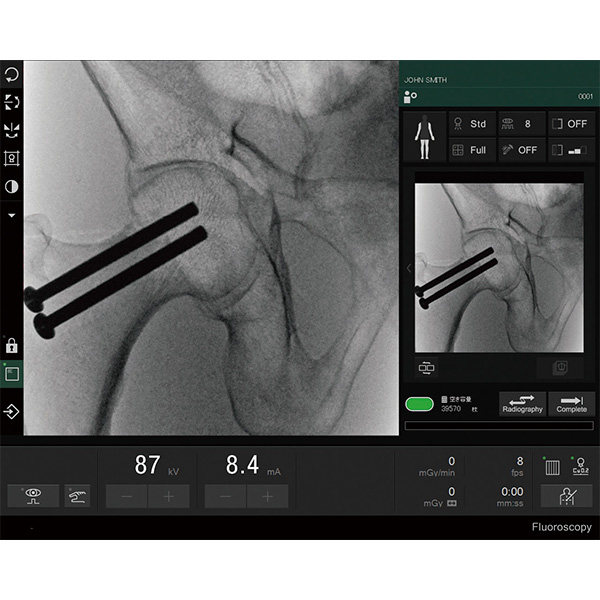 Two-in-one X-ray image processing unit to capture both still and video X-ray images
Since doctors or other medical staff may need to capture video during surgery, an easier-to-use interface is required than the one radiologists have for capturing still images in the radiology department. We designed the interface to be instantly switched between still and video image workflows to account for different requirements and users.