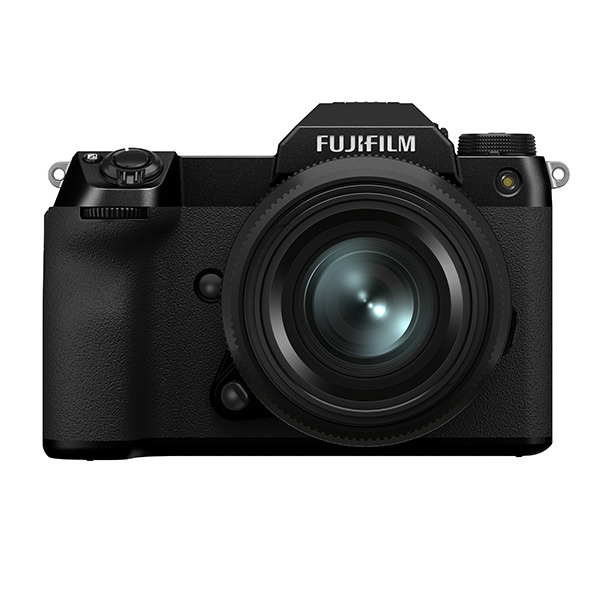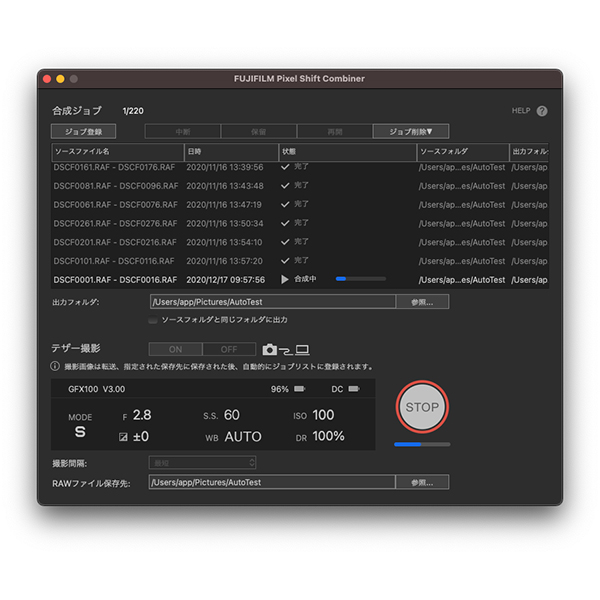 Product Design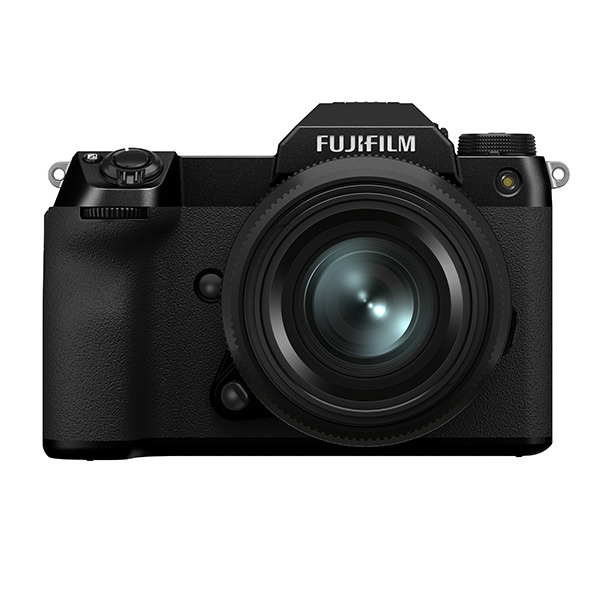 Camera design allowing users to enjoy taking ultra-high image quality photos in everyday life
The GFX100S commands an outstanding, high image quality of 100 million pixels, excellent maneuverability beyond the conventional concept of medium format cameras, and is compact and lightweight comparable to the full-frame cameras of other makers. This is an extremely ambitious model that delivers outstanding features at a competitive price, including a smaller body incorporating a sensor that is 1.7 times larger than full-frame cameras, a comfortable firm grip, a high-capacity battery, and premium-quality processing performance, all possible by fully leveraging the expertise acquired during X Series development. We hope users enjoy photography in their daily lives with this compact GFX100S at a reasonable price for effortlessly shooting 100-million-pixel photos without requiring a tripod.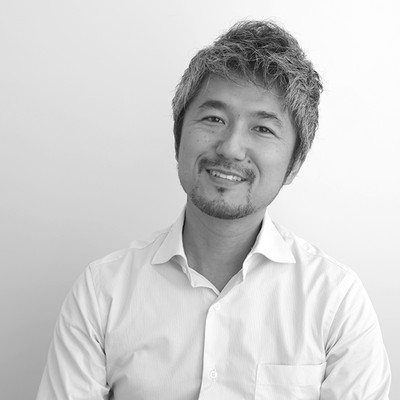 Interface Design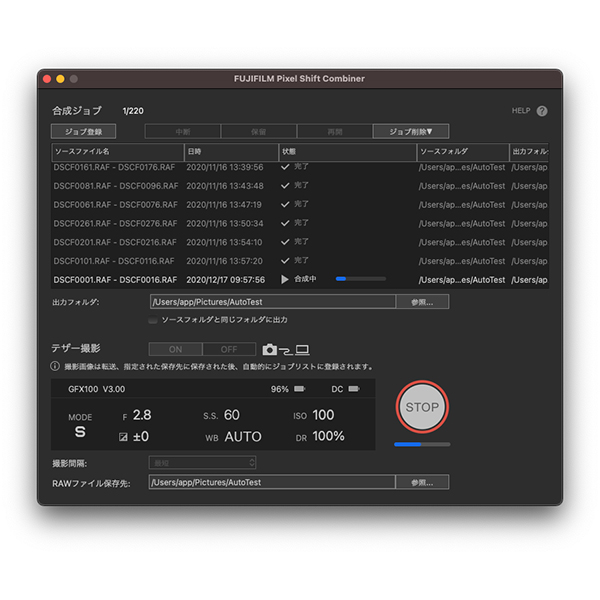 Easy-to-use UI on professional sites
Outstanding operability makes this model an attractive replacement for other makers' digital SRL cameras with its "Mode dial" operation and LCD information display on the top panel for efficient professional photo shoots. Its key Pixel Shift Multi-Shot function was designed for shooting 400-million-pixel images with the shifted medium-format large sensor, with due consideration for both the camera's UI and associated application software.