instax Link WIDE
Smartphone Printer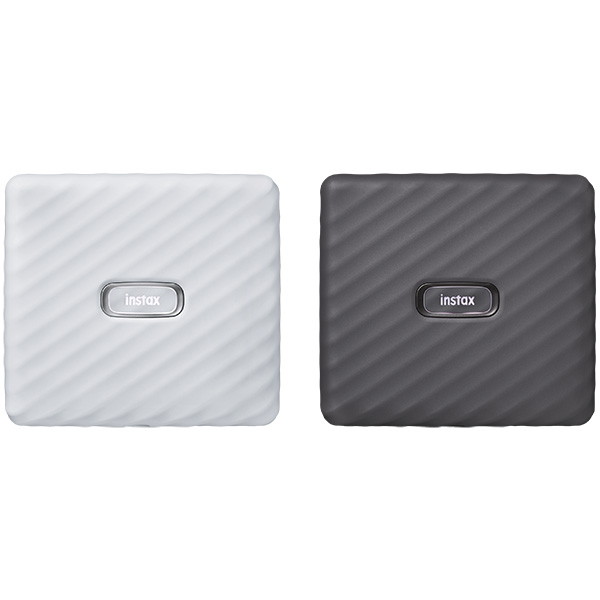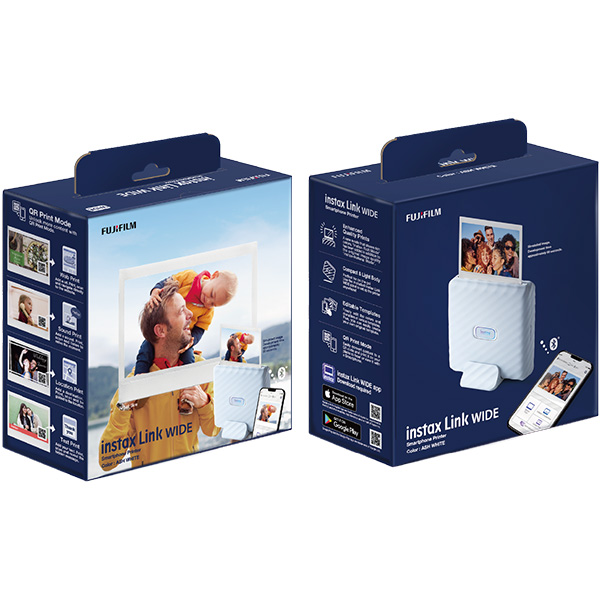 Product Design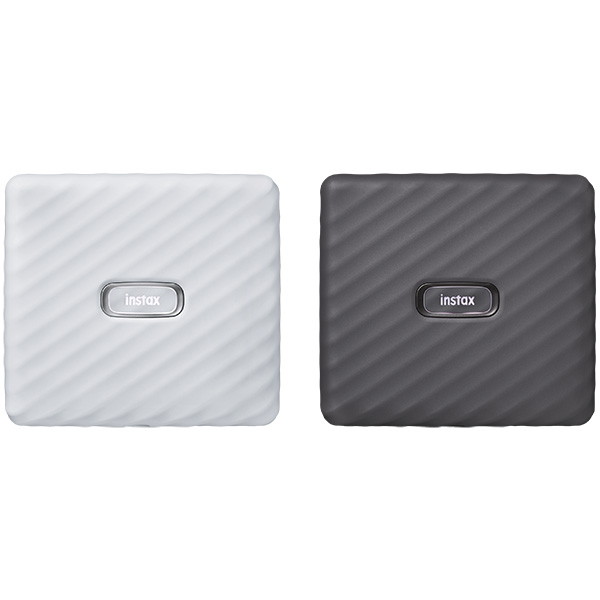 Printer for casually enjoying high-quality, large-size prints
The portable printer was designed to encourage users to casually print instax prints as part of everyday life. While fitting in with home interiors, the design offers the sense of a fashion accessory that inspires users to carry it with them. Its beautiful appearance and easy portability is realized through the design of the simple, soft surface of the small, thin body featuring an elegant draping shape and matte texture. Furthermore, the application of a high-quality metallic coating to the buttons and output unit made it possible to design a camera that offers an elegant feel and encourages users to take it along on walks.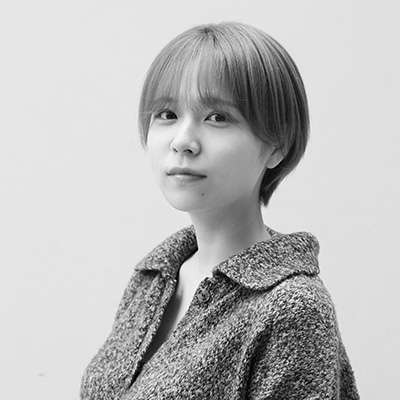 Graphic Design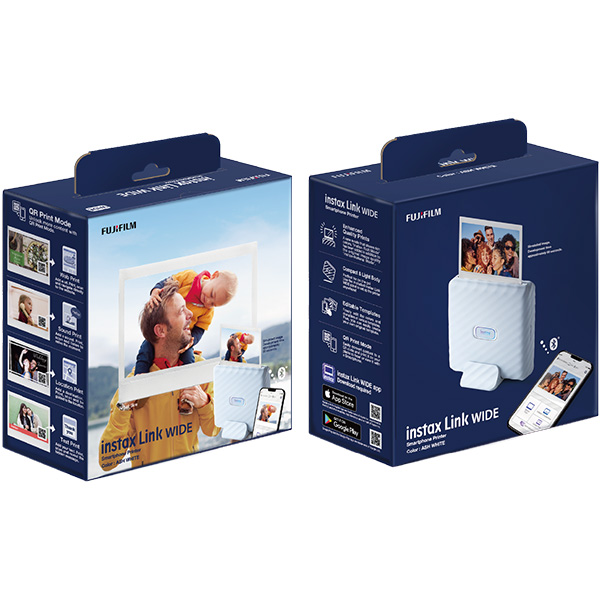 Package design for a printer that communicates the benefits of large photos unique to WIDE
The package design was intended to communicate the fun of easily and casually printing smartphone images in a WIDE format. The front design displays a series of operations for printing photos taken with a smartphone using the app. The back design is advertisement-oriented and conveys the wide angle of view and attractiveness of photos by displaying a real-size sample photo in a WIDE format. The package design also ensures that users acknowledge the absolute beauty of Link WIDE regardless of which side of a shop serves as the front.