instax mini Evo
instant camera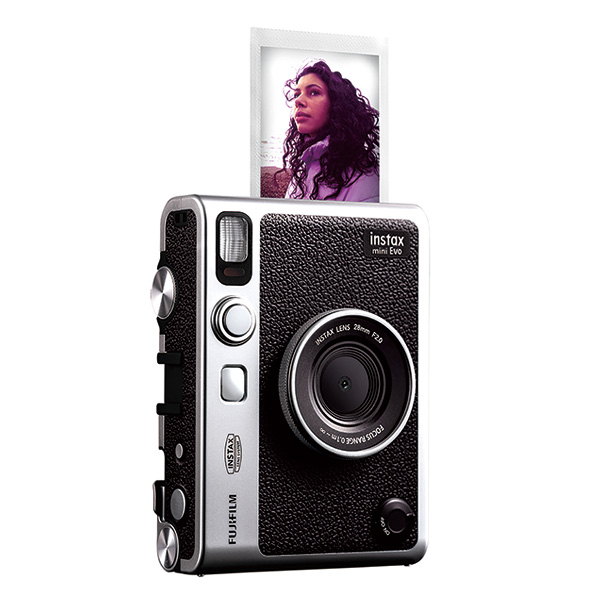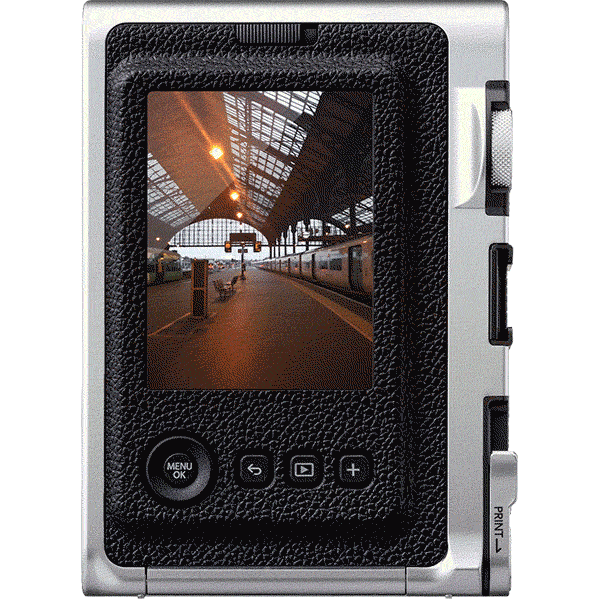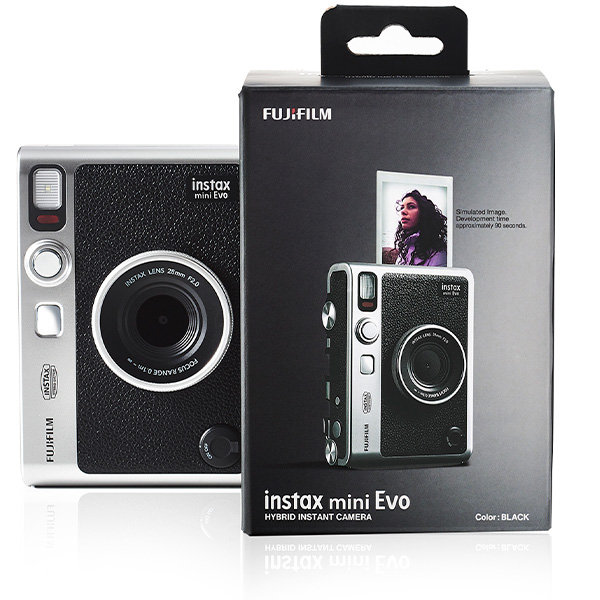 Product Design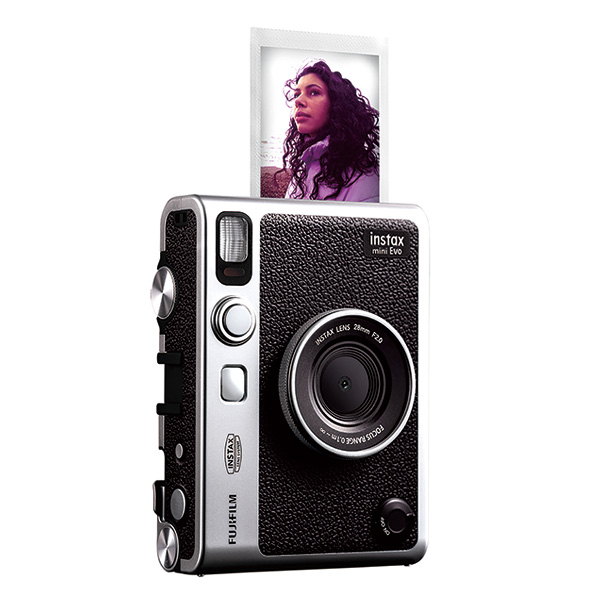 Iconic, classical design that stimulates a desire to own it and fits the instax flagship model
We designed this model to provide users with unprecedented shooting and printing experiences. Our challenge was to develop a new design that would make the model look cool when held vertically like many instax users do or horizontally like a classical camera while offering the elegant presentation of a flagship model. We also focused on operability so that users could use it intuitively while appreciating its unique-to-instax entertaining features. We paid attention to the details of how they felt and sounded. These are embodied in the clicking feel of the lens ring and print lever to encourage users to print often. This is a camera for enjoying the fun of printing and the pleasure of ownership and shooting at the same time.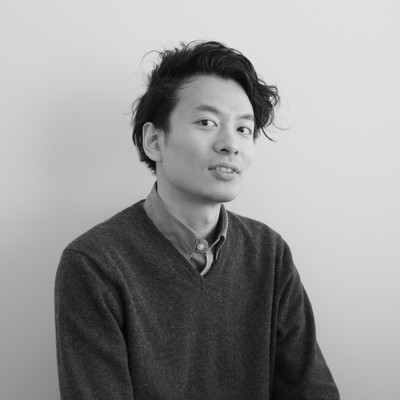 Interface Design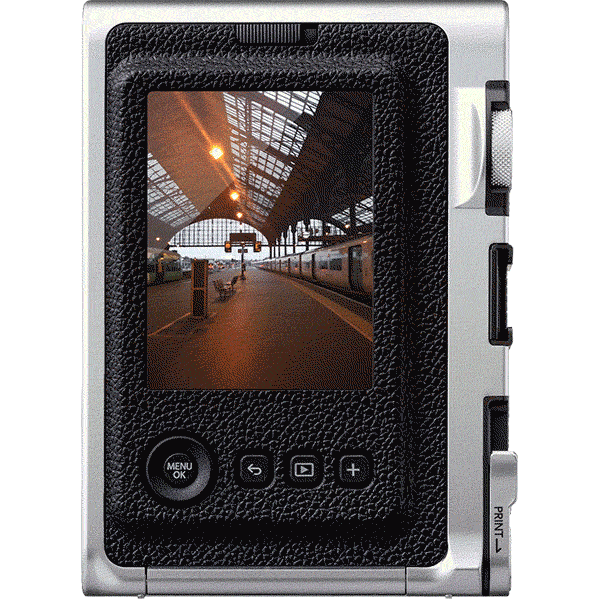 10 integrated lens modes × 10 film effect filter options
= 100 ways of expression
This camera was designed with the desire to have users enjoy the fun of freely shooting the world as displayed on the LCD monitor by linking the GUI with actions uniquely associated with cameras, such as operating the lens ring and film dial. Users have 100 ways of expression through different combinations of lens and film effects. They can capture familiar scenery in a photo that perfectly represents their personal experience of the moment. Simply pull the print lever and it is ready to print. Releasing the lever initiates printing. The scene displayed on the rear LCD monitor appears in the real world as one Cheki photo! This camera will fascinate users with these little miracles.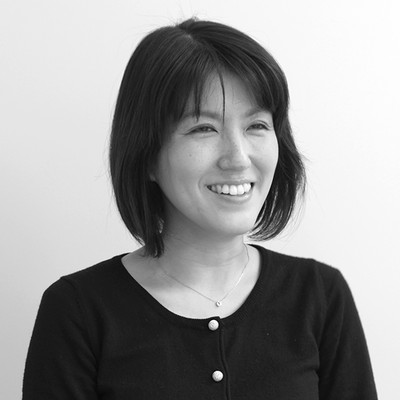 Graphic Design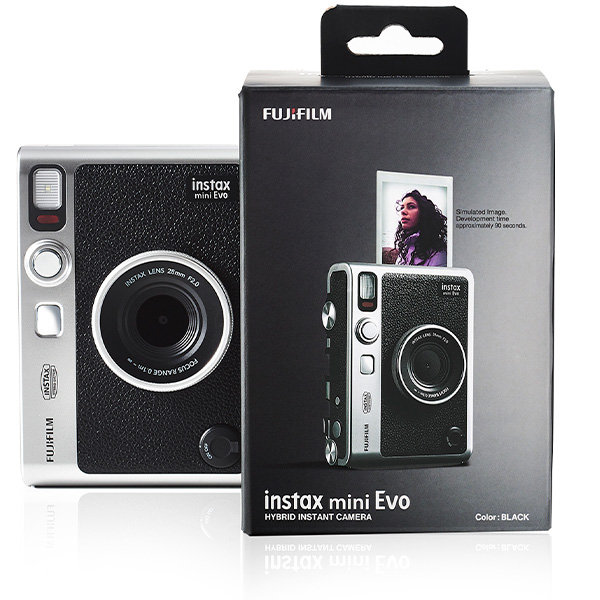 Package with the feel of iconic cameras and instant gratification stimulates a desire for ownership
We sought to design a package that evokes the satisfaction of owning a classic-design camera and the excitement of shooting with a camera while also offering the feel of the high-end model of the Instax series. The diagonal positioning of the camera on the front of the package highlights the analogue feel of the metal-like dial so that users recognize at a glance the attractive details of a classic-design camera. The design of the side of the package represents diverse functions that offer 100 options for expression by combining various lens and film effects.