instax mini LiPlay
instant camera
Product Design
Unique details and textures, and worthy of next-generation instax mini design
This is the smallest and lightest hybrid instax mini equipped with digital image sensors. Featured design elements include a simple form that accentuates its small size, wave-like details that express how sounds travel, and different surface textures depending on the selected color. Most notable, however, is the ability to add a QR code to a photo, which can then be scanned by smartphones to play recorded sounds and messages. This model offers photo shooting and printing functions beyond the capabilities of its predecessor so as to encourage a wider range of users to experience the joy of instant photography.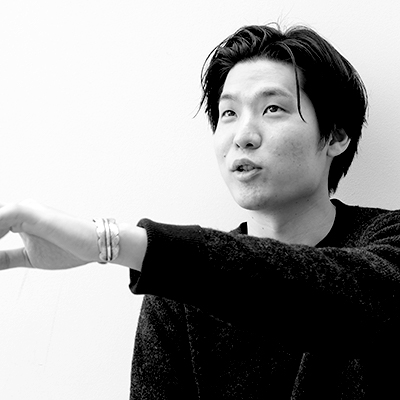 Interface Design
First mini-series digital instax featuring ease of use and sound recording
The addition of a sound element to instax enhances its emotional appeal and encourages creativity to flow and be expressed in very new ways. Multiple audio recording methods are provided, such as real-time recording that takes place moments before and after the shutter button is pressed, and message recording after a photo is taken. Users choose the recording method depending on their needs. Special attention was paid to easy and intuitive UI design as well as playful operating sounds. Our goal was for users to realize the fun of printing through the unique photo shooting experience LiPlay offers.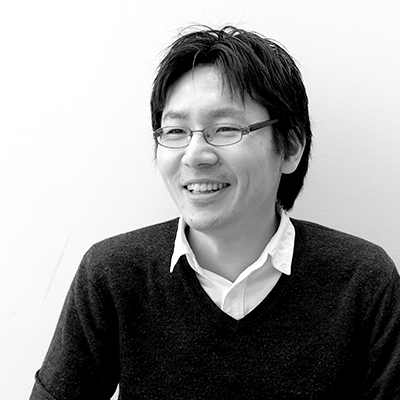 Interface Design
(SmartPhone Appli)
Come and join in the fun of the new instax
Linking instax to smartphones has introduced new ways of enjoying this camera and its new functions: "instax mini with Sound Recording Capability," "Remote Image Capture" and "PRINT from SMARTPHONE." Linking a camera to a smartphone happens at the touch of a button. In addition, the flat interface structure is tabbed to easily grasp the entire app at a glance and ensure all features related to a single function are contained in one screen. As a result, the app is intuitive, even for first-time users. This new instax mini sparks creativity!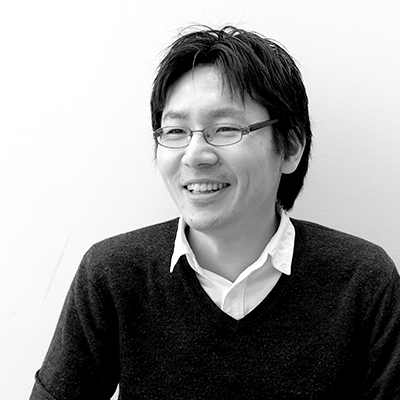 Graphic Design
Package featuring a unique camera body creatively reproduced with simplified graphics and paper embossing
The goal was to come up with a new and creative package design that would be appropriate for the next-generation instax mini and fresh forms of expression. The characteristic of the camera body and co-existence of different textures on its surface is expressed by using different printing techniques and applying an embossed appearance on the paper packaging material. Moreover, the design is intended to intuitively communicate how the texture differs depending on the color as well as the enjoyment associated with each color. The front of the packaging only displays graphics, with no actual photos of the camera itself or sample shots, and thereby achieves a simple but high quality appearance. We hope the box will generate a sense of excitement and joy when purchasing the camera.