instax mini Link
Smartphone Printer
Product Design
Printer that is fun for users to link with their smartphones
We wanted to offer a new printing experience by strengthening the link between the printer and smartphone app. We also aimed for intuitive operability by incorporating the first acceleration sensor for smartphones, which enables mode switching, reprint, and framing at the time of shooting simply by tilting the body. The design also allows users to enjoy the visual experience of the full-color LED display. A knurled finish across the entire outer surface creates a friendly, soft, round, and organic form reminiscent of such things as fruit.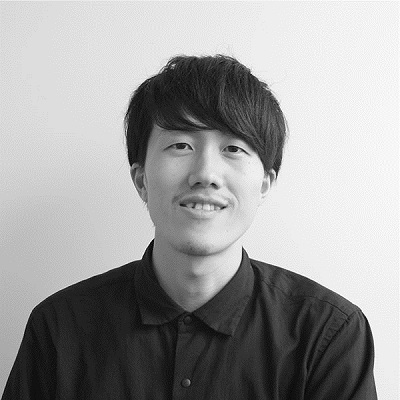 SmartPhone Appli
New instax printer app that offers great fun
We wanted users to be able to import and print images from their smartphones as easily as possible. The UI incorporates improvements such as operation flow printing with the fewest possible steps, a UI structure for which even first-time users can understand the designer's intention, and an app operating function for freely editing photos. The display, featuring rounded elements and a slightly bright color combination, is fun to operate. We hope users enjoy this completely renewed instax app and its many new functions.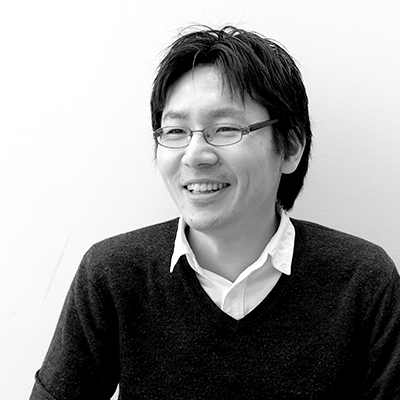 Graphic Design
Package design communicates the pleasure of printing photos with instax
Our aim was a package design that would convey the fun of instantly printing photos taken with a smartphone. The design was created to indicate briefly a series of operations to print photos taken with a smartphone using this app and also delivers the pleasure of printing on instax films, with many example photos. Despite being small, mini Link has plenty of features for the casual enjoyment of printing. We made the package box size smaller to reinforce the impression that it is easy to carry. We also fully considered details such as the use of easy-to-understand icon buttons for the various functions.