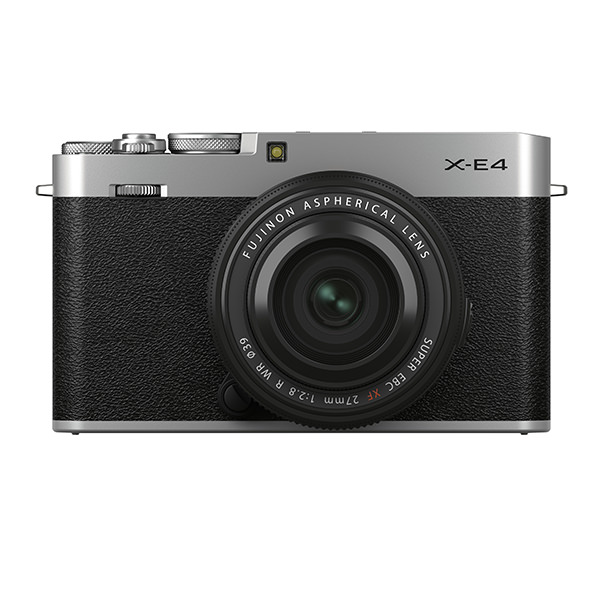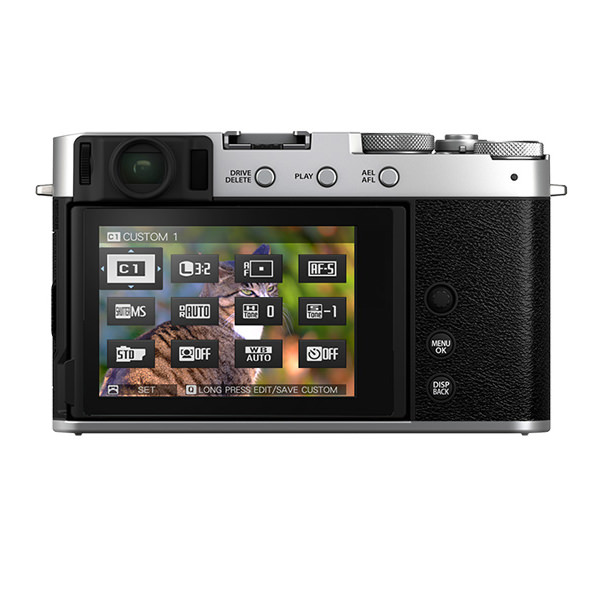 Product Design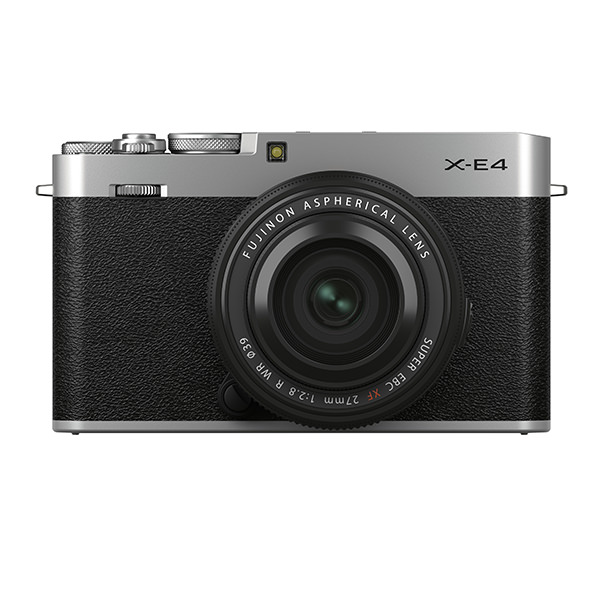 The design realizing the ultimate simplicity of classic cameras
The X-E4 is a rangefinder-style camera designed with the feel of classic models in terms of compact size and simplicity. Its "gripless" body is particularly reminiscent of the simplicity of film cameras, and the overall design is more fun. We wanted to design a camera that would offer both excellent functionality and an elegance to stimulate the user's desire to capture photos through such features as integrating its backside 180-degree tilted LCD monitor into the body, the striking shape of the top cover, and the well-organized operation unit.
Interface Design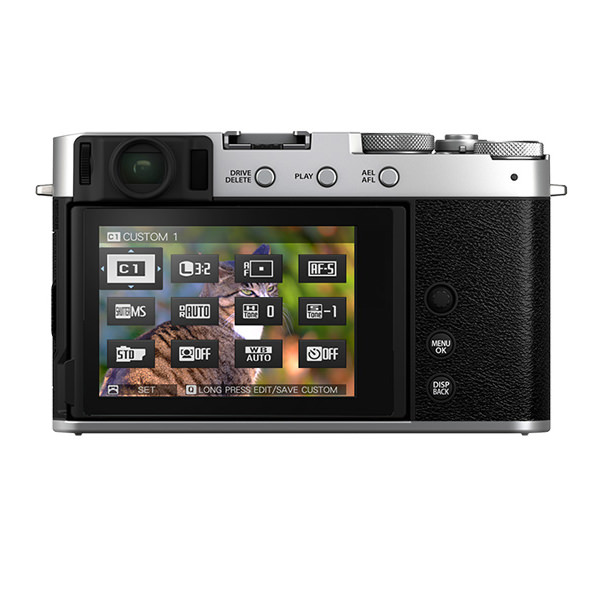 X Series with new operational specifications optimized to suit its simple exterior
Having simplified the operation keys, we provided an on-screen guide so users of previous models could operate this one the same way. In addition, the new UI registers a user's customized menus while also significantly improving the ability to customize them more easily. Enjoy taking photos with this simple yet highly satisfying X-E4.