Product Design
Refreshing the excitement of taking photos as "Pure Photography"
We designed this flagship rangefinder-style X-Pro3 as a truly unique camera that allows users to capture photos not possible with other models. Succeeding the basic design of the FUJIFILM X-Pro1 and X-Pro2, it features a retractable rear LCD to provide a new immersive shooting experience as a camera for photographers who enjoy viewing the subject through the viewfinder. Now with a titanium body, it is a perfect fit for the camera enthusiast-oriented Pro series. We were striving to design a camera so that users could experience a natural high each time they looked through the viewfinder or released the shutter.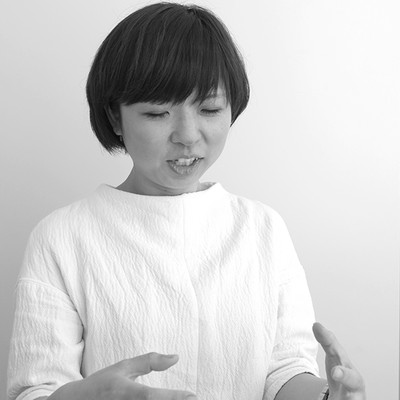 Interface Design
Designed for the fun of choosing the ideal film for each scene
A distinctive X Series feature is the Film Simulation modes for reproducing the colors of silver halide films. This has been a unique function associated with Fujifilm as a photographic film maker, and although it has been an option in the UI of previous models, we wanted to highlight it more strongly with this model. To that end, a small LCD monitor displays icons of the Film Simulation modes showing like a film package being inserted into a memo holder on the rear cover of a silver halide camera. Also, we pursued a design that would allow users to enjoy various film simulations by presenting a series of icons for different film packages on the screen.