B.E.A.T.
Electro-acoustic conversion film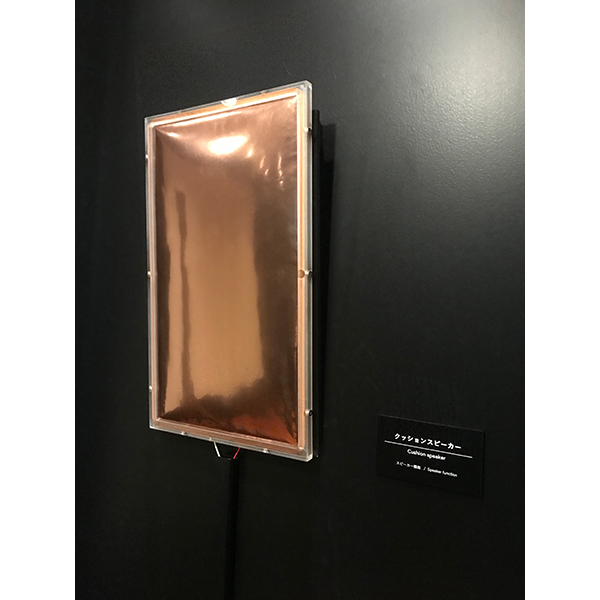 Solution Design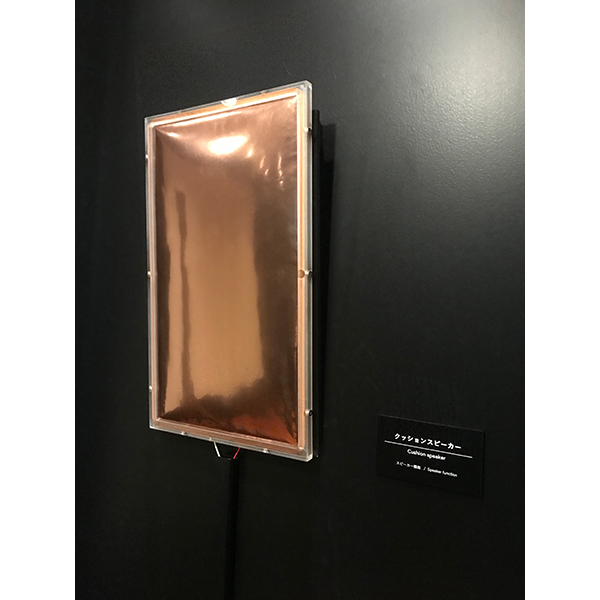 Innovative electro-acoustic conversion film that vibrates in response to electrical signals without using magnets or coils
B.E.A.T. is a film for converting vibration to and from electricity. We are exploring new applications for this product by materializing its potential for various applications and allowing people to try them. Possible examples include speakers that convert electrical signals into vibrations (sounds), exciters (devices that generate sound from a vibrating source), and microphones that convert vibration into electrical signals.